NEWSLETTER | No. 1 - March 2017
The Centre is taking active part in the Lund University 350th celebrations. Below see our jubilee events during the spring.
Post-Coup Thailand: Anxiety over the Royal Succession

Open lecture with Pavin Chachavalpongpun, Associate Professor at the Center for Southeast Asian Studies, Kyoto University.

Street Violence, State-Making, and Popular Nationalism in South Korea

Open lecture with Erik Mobrand, associate professor of Korean studies at the Graduate School of International Studies, Seoul National University.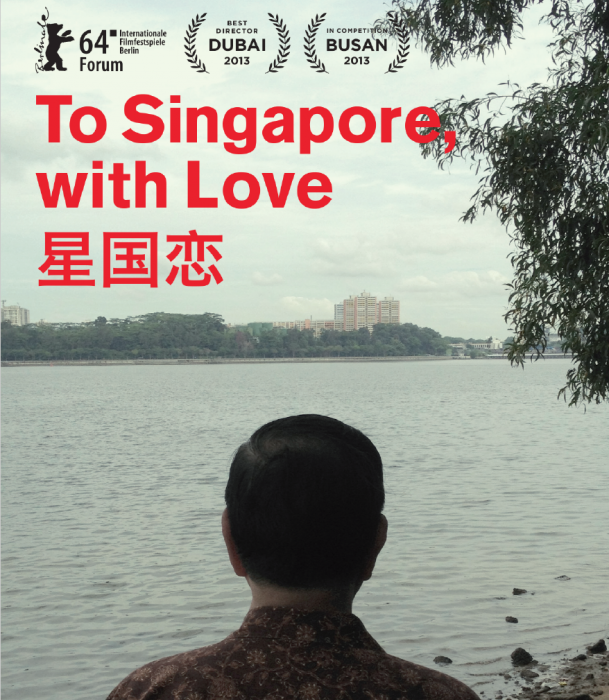 Screening of To Singapore with Love by Tan Pin Pin.

Film director Tan Pin Pin travelled to Thailand, Malaysia and United Kingdom to interview Singapore political exiles about their feelings about Singapore. Some have not been home for 50 years.