| | |
| --- | --- |
| | CONNECTING SWEDISH INDUSTRY WITH BIG SCIENCE |
Swedish companies are increasingly winning the confidence of Big Science research organisations in Europe. Naturally, specialist expertise is vital in winning contracts, but sometimes patience can be a virtue in the more complicated and protracted procurements.
A consortium comprising RISE Research Institutes of Sweden and Lund University, with AQ Elautomatik as subcontractor, recently won an attractive order from ITER in power electronics. This is a prime example of partners working successfully in a consortium to submit a bid that required both knowledge, expertise... and patience.
It is very encouraging that we are making an impact at ITER, establishing important contacts and showcasing the high levels of expertise and reliability in our member companies. By doing so, we are opening doors for Swedish industry.

Best wishes
Håkan Nilsson, Business Development & Project Management

A peek inside this newsletter:
New programme director at Big Science Sweden
Eight Swedish companies pitched offers to Assystem
Make valuable contacts at BSBF2022 in October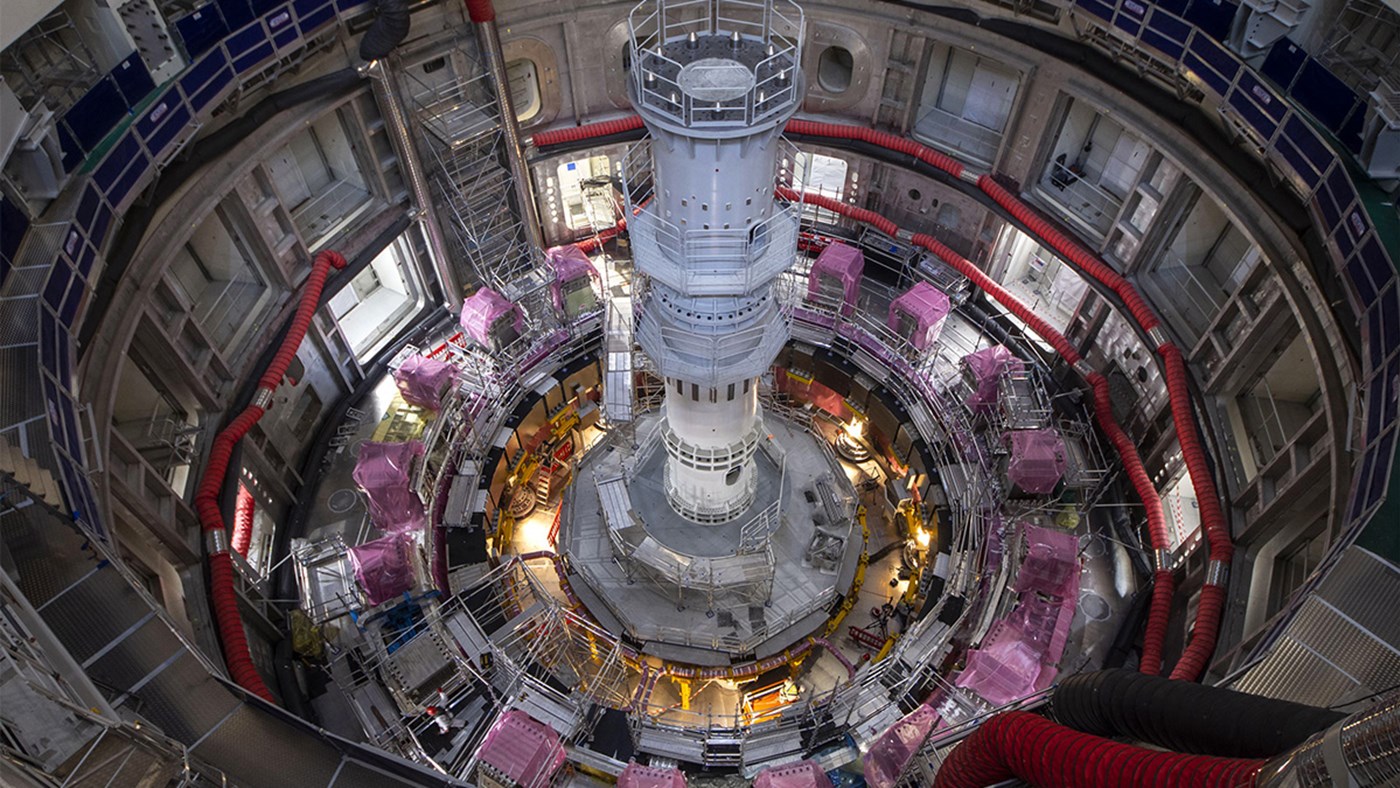 A consortium comprising RISE Research Institutes of Sweden and Lund University has won an attractive order from ITER. The contract is for a pilot study that will analyse various technical solutions for a forthcoming production of 27 power converters.
News/sweden-wins-iter-contract-for-pilot-study/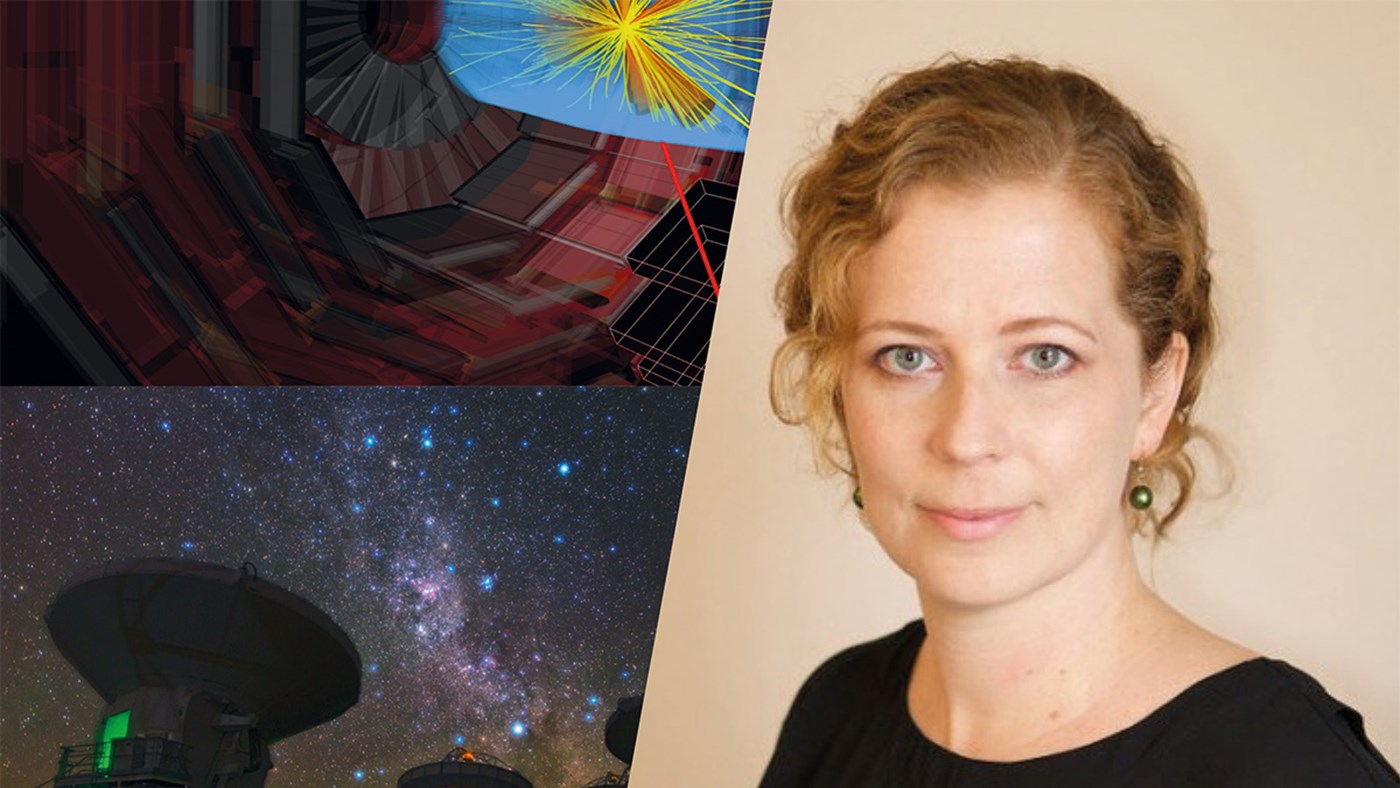 Catarina Sahlberg, currently research advisor at Uppsala University, will take up the position of programme director at Big Science Sweden in mid-August 2022. Anna Hall, who has held this position since the organisation was set up, is moving to a new challenge at Alfa Laval, working with international sustainability.
News/catarina-sahlberg-appointed-new-programme-director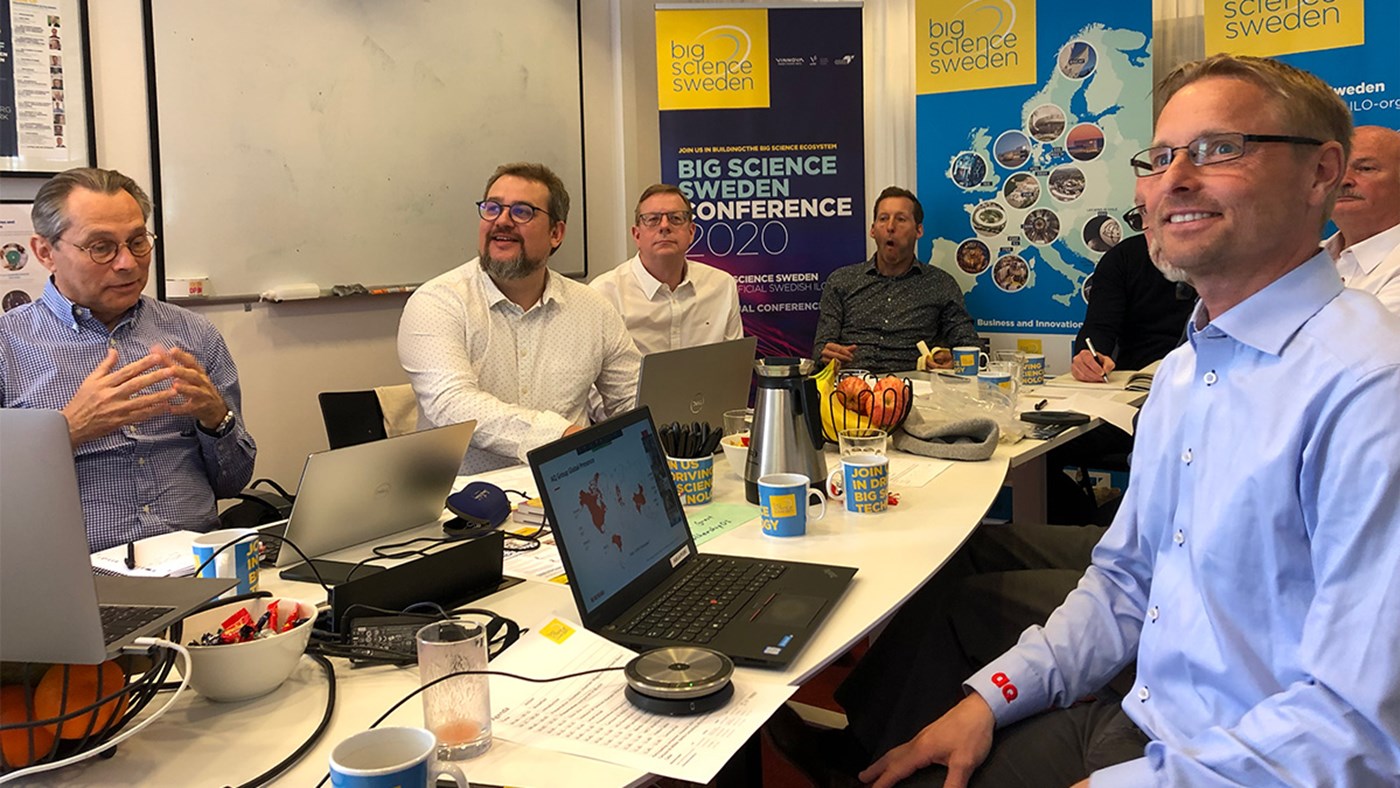 Two representatives from the French engineering group, Assystem, visited Big Science Sweden in Lund, and Swedish companies participating in the event were able to present their skills and expertise. Assystem is not involved in production, but manages projects and puts together skilled teams to match the requirements in big contracts.
News/eight-swedish-companies-pitched-their-offers-to-assystem/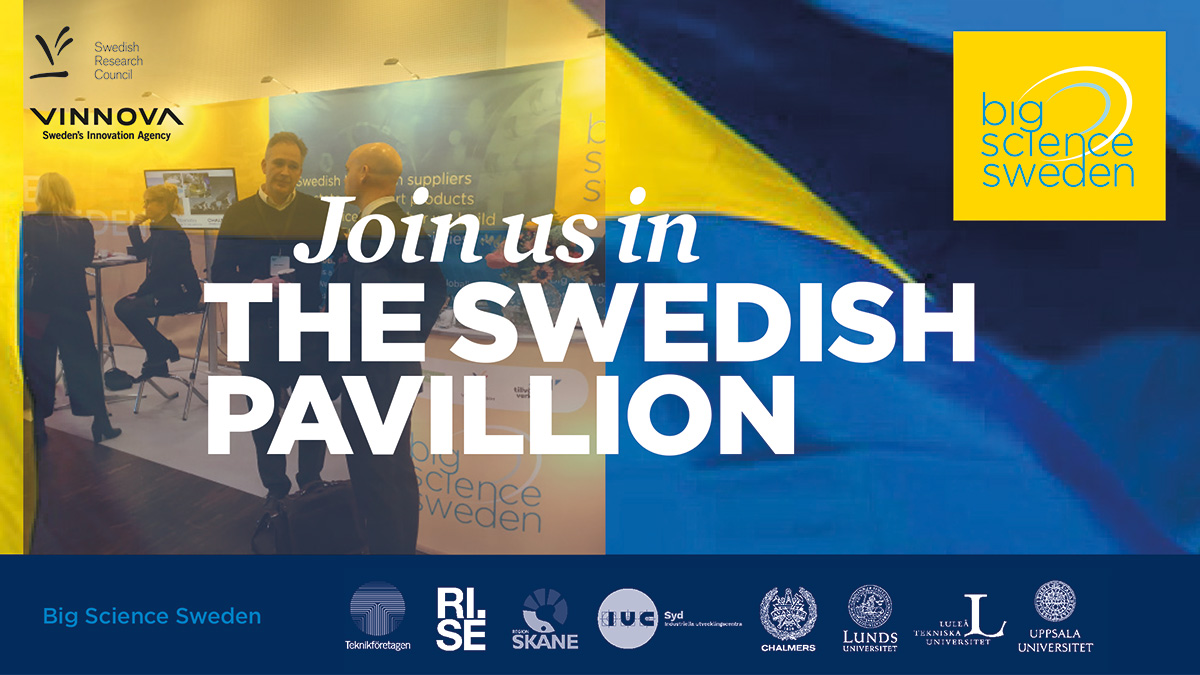 The Swedish Pavilion at BSBF2022 will be manned by Big Science Sweden staff while you are busy attending the conference sessions and networking. However, you are welcome to use the stand as a meeting point.
Our outreach programme is aimed at Swedish students at bachelor's (first cycle), master's (second cycle), and doctoral (third cycle) levels, researchers, and experienced professionals. Read more here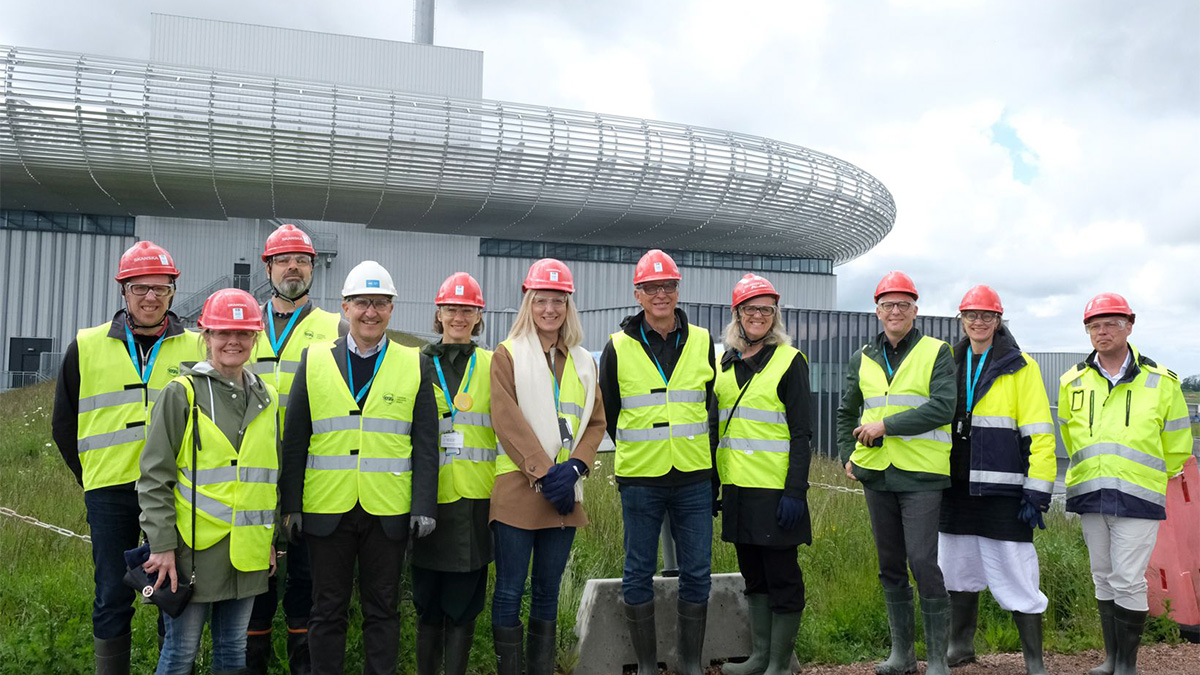 The Steering Committee of Big Science Sweden gathered for a meeting in Lund, and Anna Hall took the opportunity to arrange a visit to ESS, enabling the members to experience at first hand this fantastic structure, which is now nearing completion at Brunnshög in northern Lund.
News/steering-committee-enjoys-ess-tour/

If you require any further information, feel free to contact me.