Dear Big Science Sweden members and friends

Swedish high-tech expertise is clearly up there with the best in the world. A member company has won a prestige order from SKAO, to supply a subsystem to the world's largest and most advanced radio telescope, currently under construction in Australia and South Africa.

Swedish Big Science Forum – 31 January - 1 February 2024. You won't want to miss this major event, where key figures from research organisations all over Europe will be presenting the latest news. An ideal opportunity to build or expand your networks.

Look forward to seeing you all in Lund!
Catarina Sahlberg, Programme Director

Highlights in this newsletter:
Swedish Big Science Forum 2024
SKAO: Qamcom wins first Swedish contract in SKAO project
ALMA telescope: Collaboration with Onsala and Chalmers
At this two-day business-oriented event, we will hear about the latest developments, innovations and challenges in Big Science. Naturally, there will be plenty of opportunities for business discussions and networking.

Day 1 is the conference and Day 2 is AIMday Big Science Technology. Choose whether you wish to participate in one or both days. The venue is the same, Lund City Hall – at the heart of this historic university city.

Wednesday 31 January The conference day will have an intensive programme of stimulating presentations and discussions, along networking and 1-to-1 meetings. The evening will begin with an informal gathering, followed by dinner, the Awards Ceremony, entertainment, and surprises.
Thursday 1 February An AIMday event puts Swedish universities and high-tech companies together with key personnel from Big Science organisations for roundtable discussions.

Registration opens on 17 November 2023.
Read more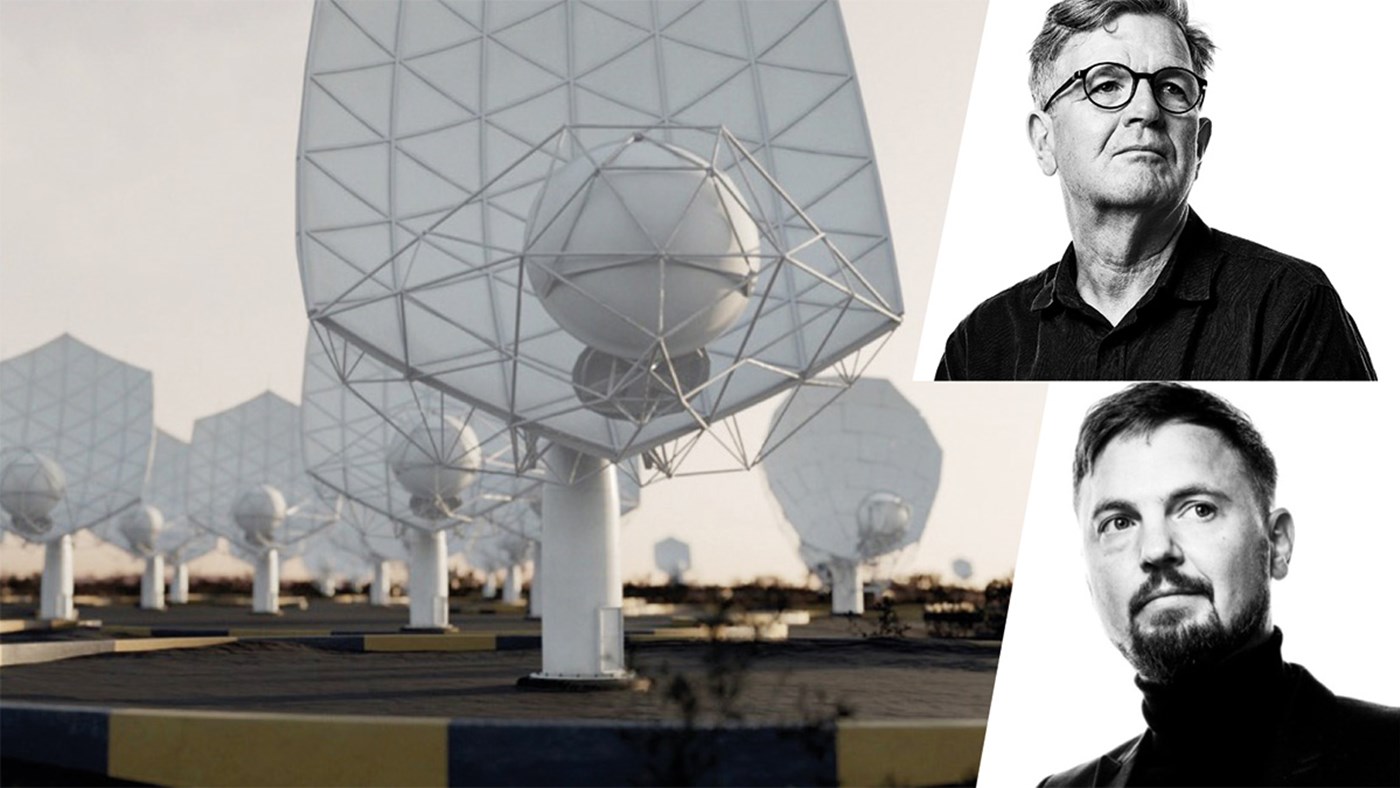 SKAO

Our member company Qamcom has been awarded the first Swedish industrial contract by SKAO – the Square Kilometre Array Observatory. This is a prestige order, not only for Qamcom but also for Sweden as a whole when Swedish technology is acknowledged as an integral part of this massive international project.
Alma telescope

New receiver cartridges for the telescope were produced by a consortium that includes the Group for Advanced Receiver Development, GARD, at Onsala Space Observatory, Chalmers University of Technology.
Onsala Space Observatory

We recently gathered at the Onsala Space Observatory to discuss and draw up strategies for the busy autumn ahead. A guided tour gave an insight into the technology behind recent Swedish successes in the field of radioastronomy.
Valuable discussions on collaboration


A team from Big Science Sweden (BiSS) recently visited the MAX IV research facility in Lund. Discussion topics included how BiSS can work more closely with the Technical Division in the future.
Big Science Sweden panel debate at Almedalen

Different perspectives were represented at the Big Science Sweden panel debate during Almedalen Week, but participants were united on overall objectives and the importance of driving Big Science issues in Sweden.
Outreach

Our work is about arousing interest in careers in Big Science research facilities. The target groups are both undergraduate and postgraduate students, and professionals who are ready to take on new challenges.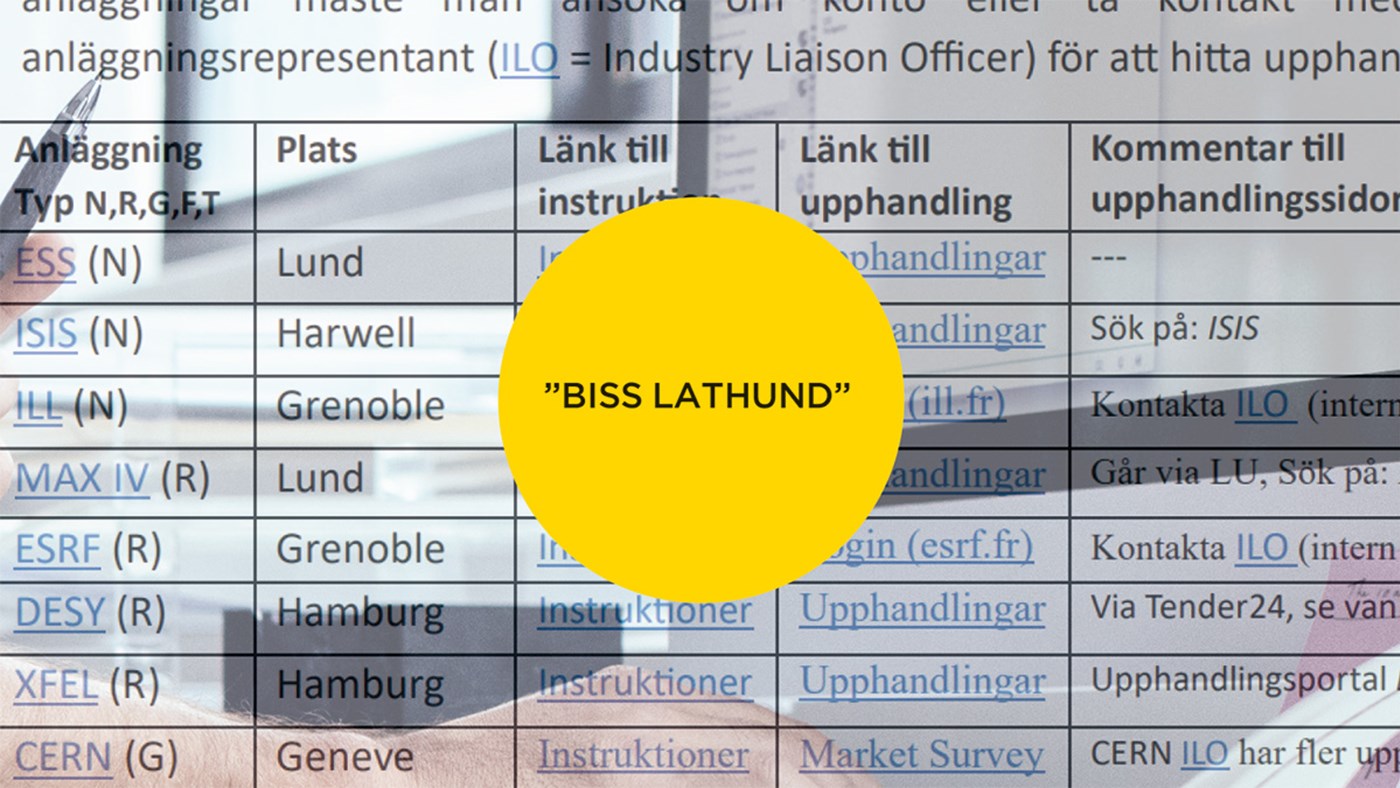 Have complicated procurement procedures ever put you off bidding for contracts from Big Science research organisations? We have just what you need! Our handy guide is full of practical information to boost your chances of winning your next contract.
If you require any further information, feel free to contact me.