Direct contacts open the doors to a gigantic market


The international Big Science market can be lucrative for Swedish industry. Swedish suppliers, with their high-quality products and services, have a strong reputation, and there is great potential for winning more orders.

However, Swedish success in this market does not just happen - it requires persistent work with contacts and networks. The Swedish Big Science Forum in Lund is the ideal event for building and expanding your networks. The second day of the Forum, AIMday, is devoted entirely to roundtable discussions between the research facilities and Swedish companies and universities.

Look forward to seeing you all in Lund.
Fredrik Engelmark
Highlights in this newsletter:
Join us in Lund, along with representatives from European Big Science research organisations and Swedish industry, universities, and research institutes. The event will focus on the latest developments and challenges, as well as opportunities for future business, projects, and collaborations, in Big Science.

This two-day event is an ideal opportunity for you to hear about what is going on in Big Science and expand your business and academic networks.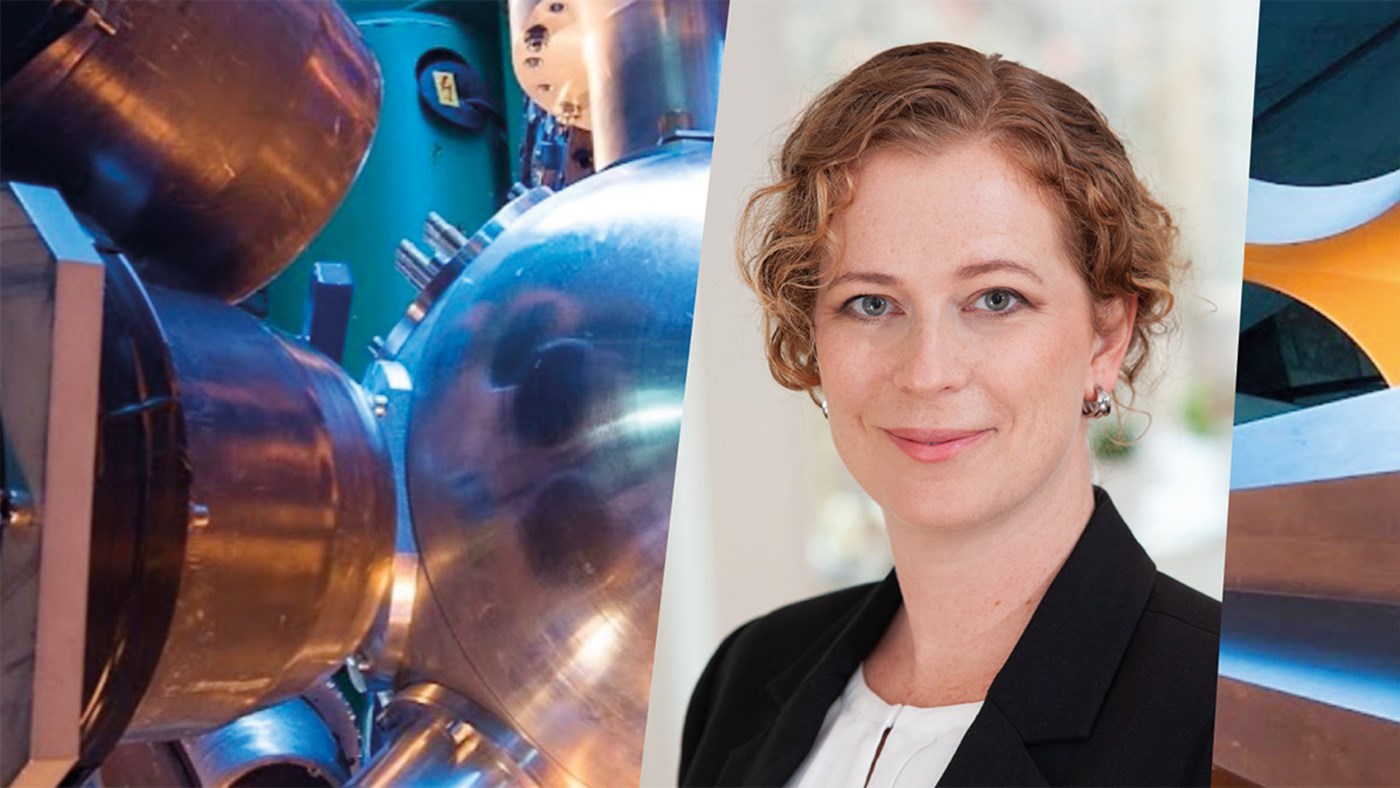 FAIR

Catarina Sahlberg, Programme Director at Big Science Sweden, has been appointed Chair of the Council of FAIR. This is the first time a non-German has been elected to this prestigious position. Read more
ITER

A Swedish collaboration has been commissioned to develop power converters for the ITER experimental fusion reactor in France. In time, ITER will be inviting tenders for production of these power converters, and Swedish industry will then be able to bid for contracts totalling up to half a billion Swedish kronor. Read more


Multi-billion market

An article in Dagens industri highlights the enormous business potential of the Big Science market for Swedish high-tech companies. Swedish products and services are in demand! Read more
Research policy

An opinion piece by representatives of Lund and Uppsala universities and ESS was published in the Uppsala Nya Tidning. The authors call for a new strategy in research investment policy. Read more
Borås

Annie Ringvall Moberg is the newest member of our team. She will be dividing her time between RISE and her role as Business Developer and Project Manager at Big Science Sweden. Read more
Luleå

Fredrik Engelmark and Adam Wikström of Big Science Sweden recently visited Swerim in Luleå. Lars-Olov Nordberg, senior researcher, talked about the research and testing done at the institute and gave a guided tour of the laboratories. Read more
Nordic event

14-17 November 2023 in Taastrup, Denmark. At this upcoming event, purchasing and innovation needs of Big Science organisations will be matched with the skills and expertise of companies in the Big Science sector. A great opportunity to showcase your company! Register
International event

1-4 October 2024, Trieste, Italy. Make a note in your diary for next year! BSBF usually attracts more than 1000 delegates from around 30 countries, representing more than 500 business and research organisations working in the Big Science market. Register
Outreach

Our work is about arousing interest in careers at Big Science research facilities. The target groups are both undergraduate and postgraduate students, and professionals who are ready to take on new challenges. Read more
Procurements

Have complicated procurement procedures ever put you off bidding for contracts? We have just what you need! Our handy guide is full of practical information to boost your chances of winning your next contract. Read more
If you require any further information, feel free to contact me.