| | |
| --- | --- |
| | SWEDEN'S BIG SCIENCE INDUSTRIAL LIAISON OFFICE (ILO) |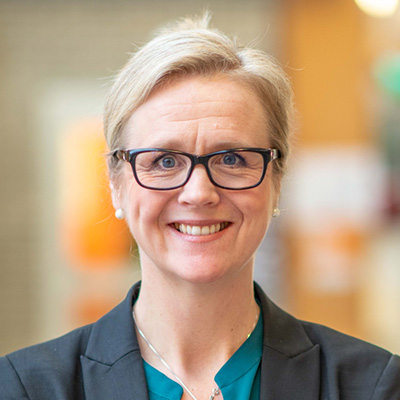 2021 is soon at its end, and we look forward with excitement and optimism to 2022. This has been the second year of the pandemic – hopefully the last – and all our events have been held online. Thank you to all of you who have participated in and contributed to our discussions, Technical Workshops, Big Science Mornings, Business Corners, AIMdays...

We continue to promote collaborations, both nationally and internationally, because "when smart people meet, things happen." More and more member companies are winning orders from Big Science facilities, either individually or through consortia. We know all the hard work that lies behind preparing tenders. Thank you so much for your contribution to strengthening Sweden as an international force in the Big Science community.

Even though our digital platforms have been successful, we are so looking forward to seeing you all again in person, hopefully in 2022.

We wish you all a peaceful Christmas with friends and family. Stay healthy.
Anna Hall • Director Big Science Sweden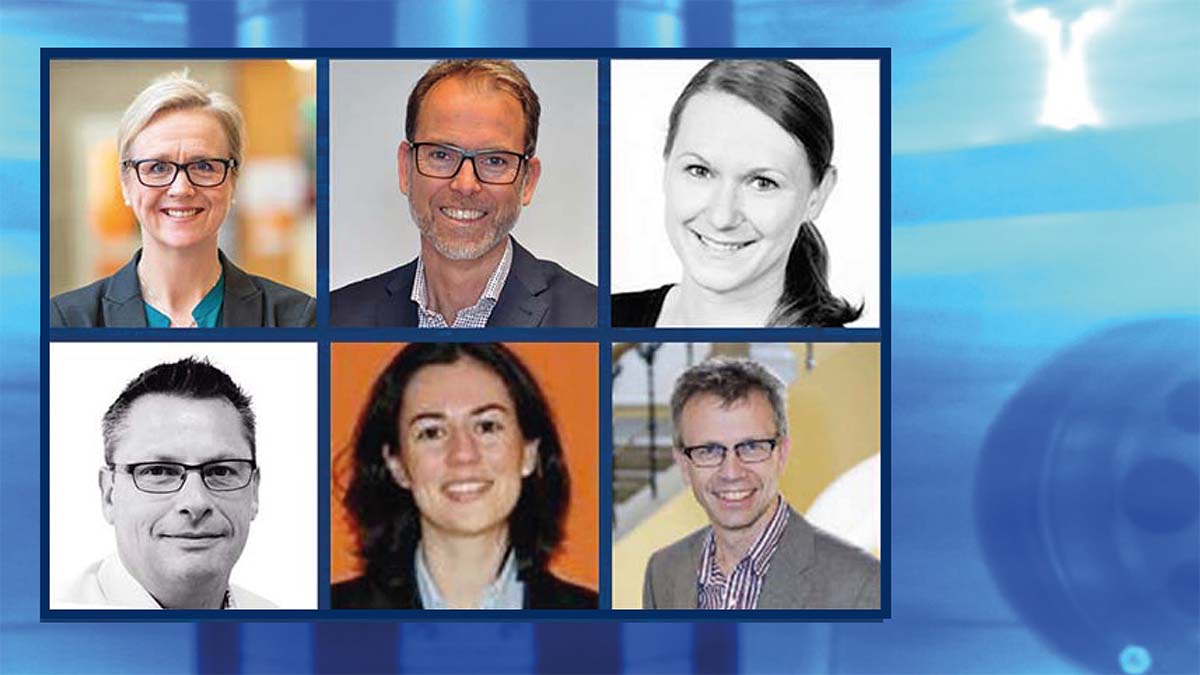 At this Innovate with Big Science event on 2 December 2021, CERN, FAIR, ESS and F4E presented their knowledge / technology transfer programmes, giving examples of what the facilities can share, and how industry can benefit.
At our latest Business Corner, on 1 December, Carl Johan Fagerström, CEO of our member company Fagerström Industrikonsult, joined us direct from the World Nuclear Exhibition in Paris, where he was networking and examining business opportunities.

Big Science Sweden was able to take part as observer when Chalmers University of Technology, Seco Tools, and a research group from the Division of Production and Materials Engineering at Lund University visited MAX IV, to carry out measurements of the material called bearing steel.
BSBF Webinar: High-Energy Accelerators and Synchrotrons, 30 November 2021
Anna Hall, Director Big Science Sweden and Swedish ILO, was moderator for the concluding panel discussion with the day's speakers. Read more
BSBF Webinar: Fusion, 11 November 2021
At this webinar, Håkan Nilsson, Senior Adviser at RISE and Business Developer at Big Science Sweden, talked about the need for collaboration when submitting bids. Read more
Welcome to our Focused Technology Workshop on 13 January, which will feature an introduction to vacuum technology and its applications. Join us at this event, and learn more about vacuum technology and its applications in different industries.
Wednesday, 19 January 2022, 12:00 -Thursday, 20 January 2022, 12:00
At this virtual brokerage event, we will meet with experts from ITER/F4E, ESO, CERN, and Dones, along with industry representatives from large system integrators and small SMEs. Forming consortia and partnering is critical to being able to offer the right knowledge and expertise, while minimising risk. How can we foster collaboration and partnering and what funding opportunities are available?
Every Wednesday our member companies are invited to join a weekly online meeting to hear the latest news about current procurements and to chat with our ILO contacts. Our 30-minute virtual meetings are an effective way to keep up to date and ask questions. If you have not received an invitation, please contact us.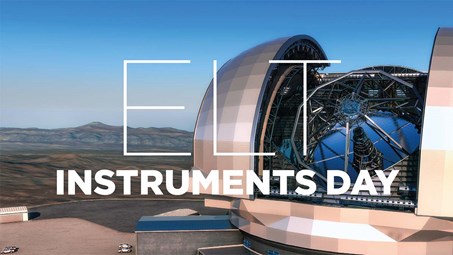 Wednesday, 16 February 2022, 08:30 - 17:00
The day will be a full-scale event, including an exhibition of more than 50 posters. The aim is to provide an overview of business opportunities, facilitate exchanges, and to serve as a platform for B2B discussions between suppliers and national laboratory representatives. By invitation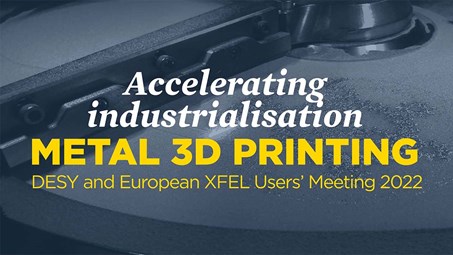 Tuesday, 25 January 2022,13:00 - 15:00
The meeting will include plenary sessions dedicated to DESY/the European XFEL facilities, focused satellite meetings, workshops and poster sessions.
Registration
We are arranging Big Science@ workshops together with some of the leading universities and research institutes in Sweden.
BigScience@Luleå • NB. New date! 2 March 2022
BigScience@Chalmers • NB. New date! 10 March 2022
Members of the BiSS team travelled from all over Sweden to gather in Borås for two intensive strategy days, 24-25 November 2021. Workshops were held on exciting future issues, and the team visited RISE, Sweden's research institute and innovation partner.

Mike Olsson joined the team in 2021, while he was in the final stages of completing his PhD thesis. He completed his doctorate in early summer 2021, with the academic defence of his doctoral thesis Machinability of Single-Phase Materials. Read more
Our Swedish Industrial Liaison Officers (ILOs) are appointed by Sweden to have direct contact with international Big Science facilities. Please feel free to contact them!
Here, we see Patrik Carlsson, Anna Hall, Fredrik Engelmark, and Håkan Nilsson on a visit to our member company, Studsvik Nuclear.
If you require any further information, feel free to contact me.