A peek inside:
Two upcoming physical events: Nordic ITER Business Forum in March and Big Science Business Forum, BSBF, in October
Pan-European Partnering - no fewer than 109 1-to-1 meetings in an intensive session.
Batch production of superconducting magnets
Great interest in setting up a competence network in vacuum technology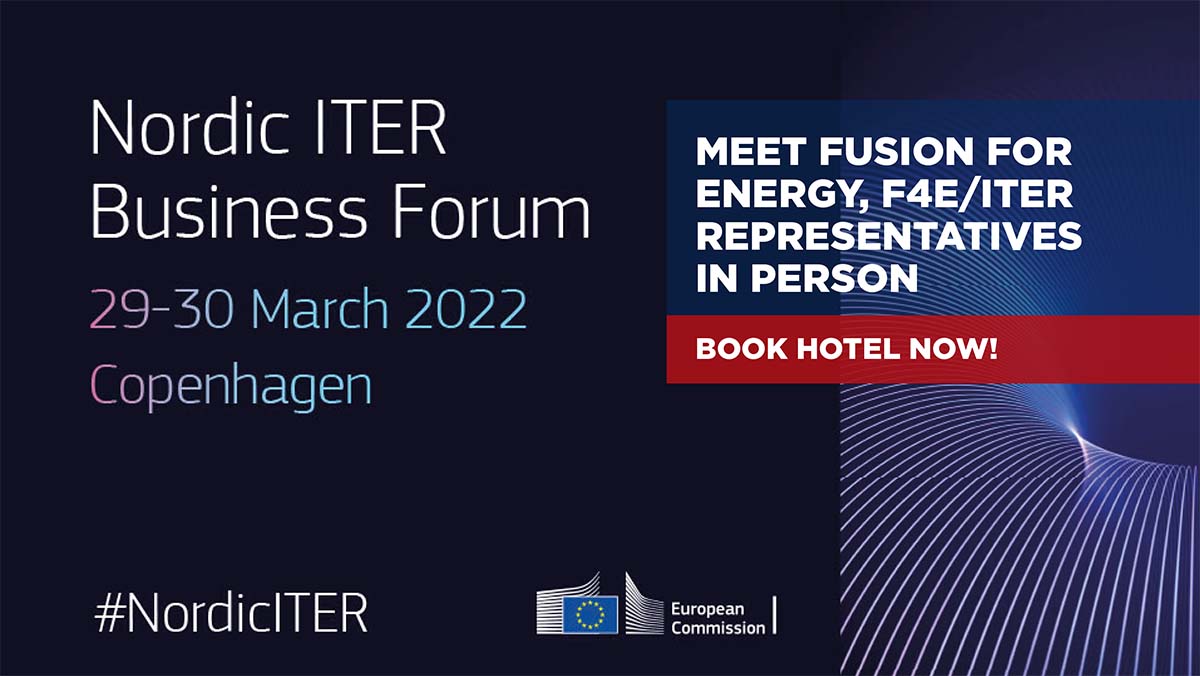 Copenhagen • NordicITER is a lunch-to-lunch conference, where you can meet important business contacts and learn more about ITER. Swedish, Danish and Finnish companies will be brought up to date about about the ITER project and the business opportunities it presents.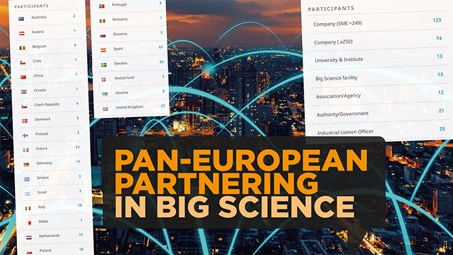 Pan-European Partnering in Big Science, 8 January 2022 • Participants were keen to hear about what experts from ITER/F4E, ESO, CERN, and Dones had to say about upcoming business opportunities. During the afternoon, participants took the first steps towards making new, important contacts - no fewer than 109 1-to-1 meetings took place in an intensive session.
News / Pan-European Partnering in Big Science
Vacuum Technology, 13 January 2022 Fredrik Arrhén from the research institute RISE, Marcelo Juni Ferreira from ESS, Mike Olsson from Big Science Sweden, and Thomas Engstedt from Nanovac gave presentations on various aspects of this exciting and advanced field of technology.
News / Stimulating Technical Workshop on vacuum technology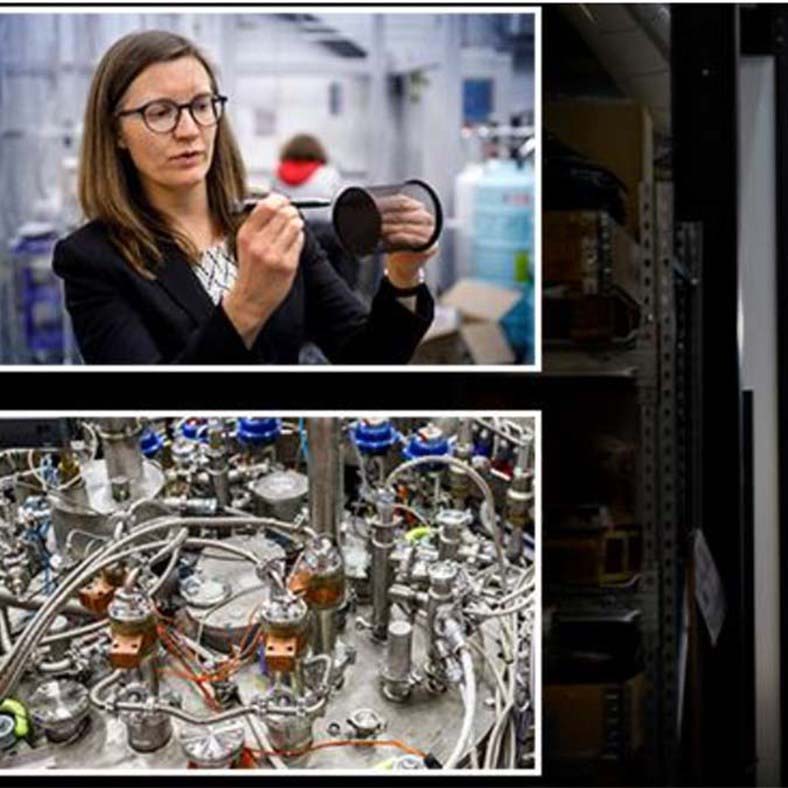 In January, the Ny Teknik journal featured an interesting article about the first batch production of superconducting magnets in Sweden. Two universities and three high-tech companies are involved in the project.
News / Batch production of superconducting magnets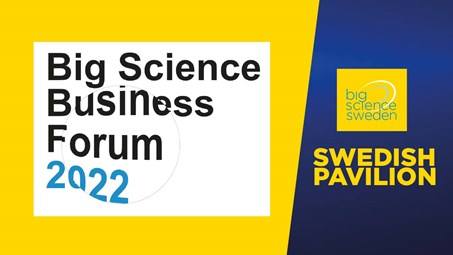 BSBF 2022 is the main international meeting place for the Big Science Research Infrastructures and industry. This year's congress will be held in Granada, Spain, 4-7 October.
Big Science Sweden will be hosting a Swedish Pavilion that will form a hub for our member companies participating in the event.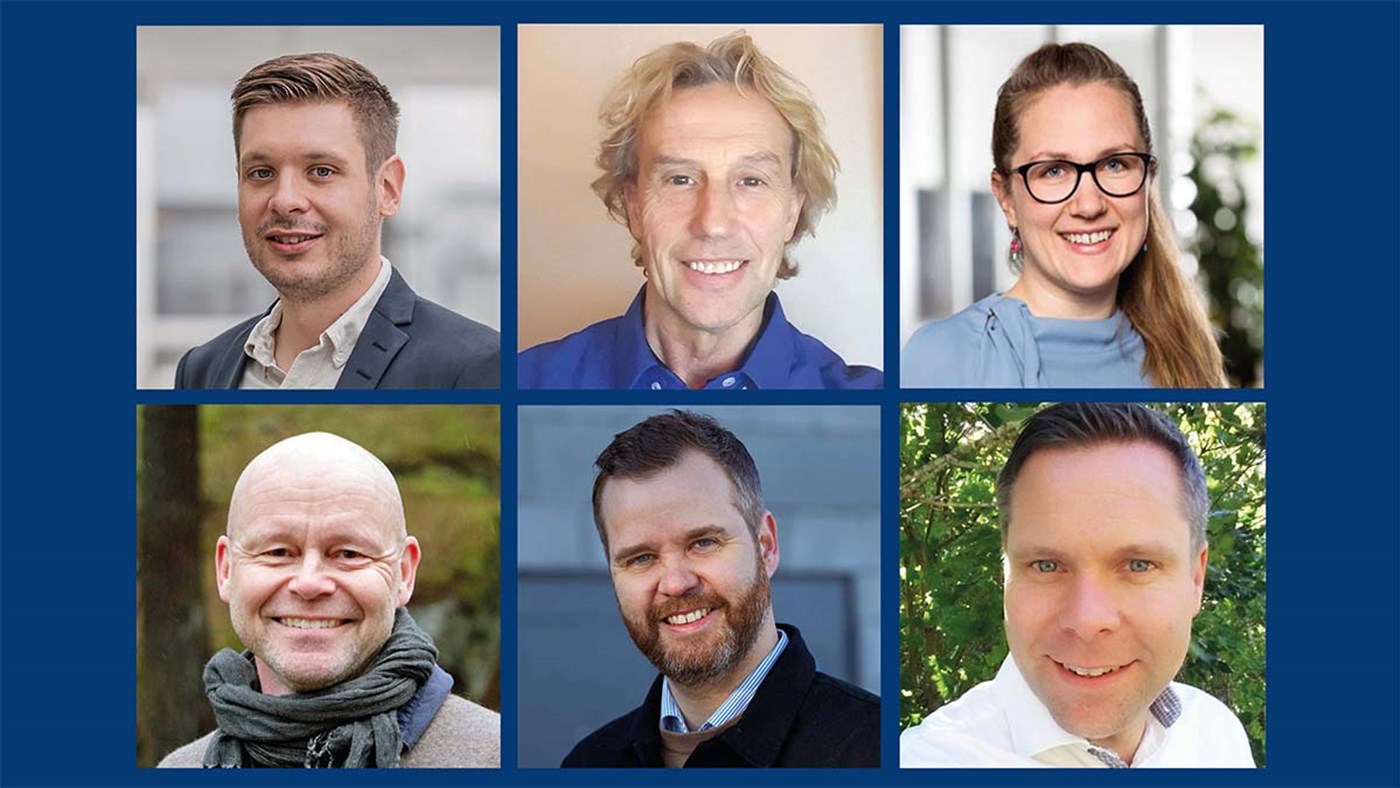 Over the past year, we have welcomed some new colleagues. Several of our part-time staff are shared with universities and institutes, which gives us a broad coverage.
Mike Olsson has joined us in Lund, Carin Eklöf-Österberg and Philip Gillgard are based at Chalmers Industriteknik in Gothenburg, Mattias Viktorsson works at RISE in Borås, and Lars-Åke Isakson and Jonas Hjelm are based at LTU Business in Luleå.
News / We asked them to briefly describe their professional careers
If you require any further information, feel free to contact me.