Dear Big Science Sweden members and friends


In 2023, we'll be making a number of trips with representatives from Swedish high-tech companies to Big Science research facilities in Europe. Already this year we've been to FAIR and CERN, where we were able to match company representatives with key persons at the facilities for face-to-face discussions on future business and possible collaborations.

Get in touch, and tell us what support your company needs to open up new opportunities on the exciting and growing Big Science market.

Catarina Sahlberg, Programme Director

Highlights in this newsletter:
Sweden@FAIR
CERN visit
Careers fair in Uppsala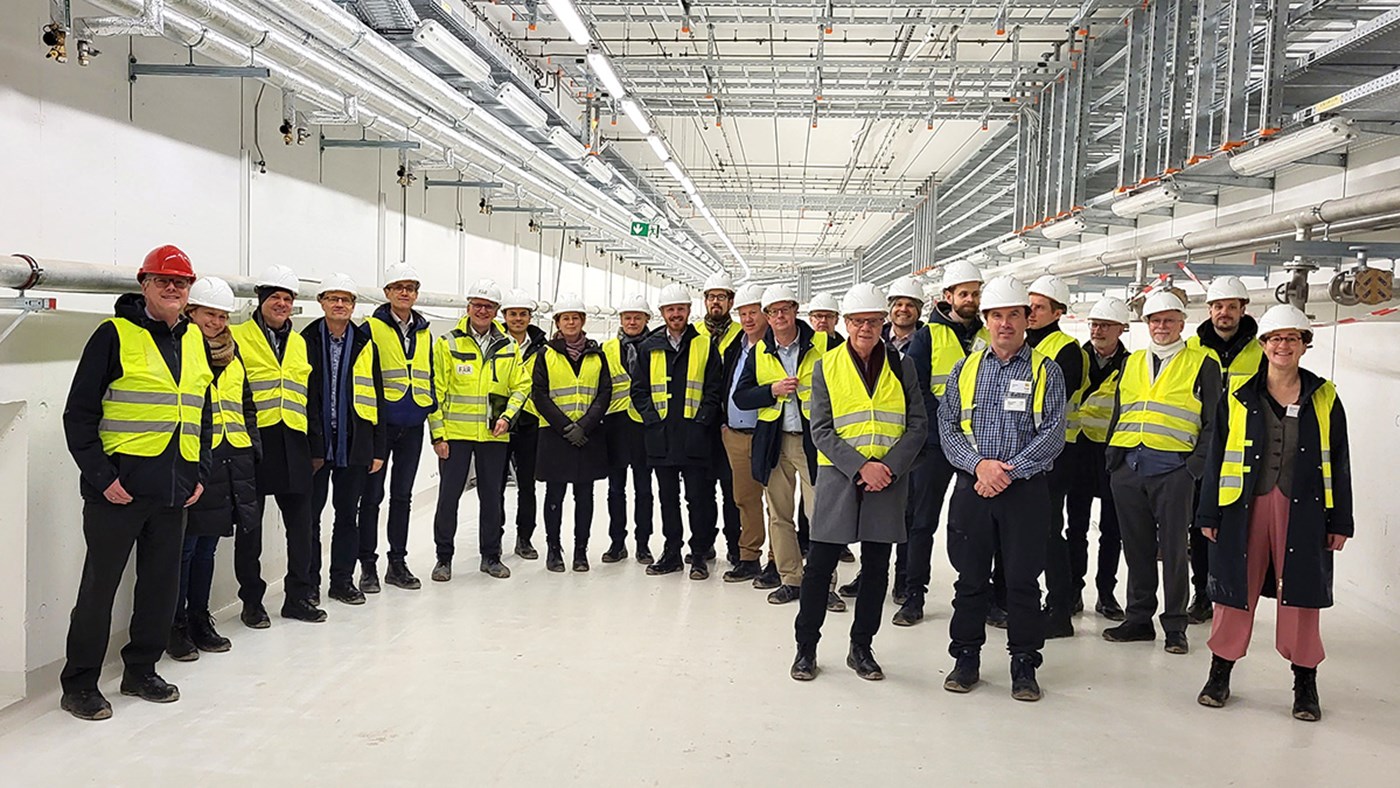 Sweden@FAIR

A delegation from Big Science Sweden visited the FAIR research facility together with a group of Swedish high-tech suppliers. The participating companies had the opportunity to present their skills and expertise and make their own personal contacts.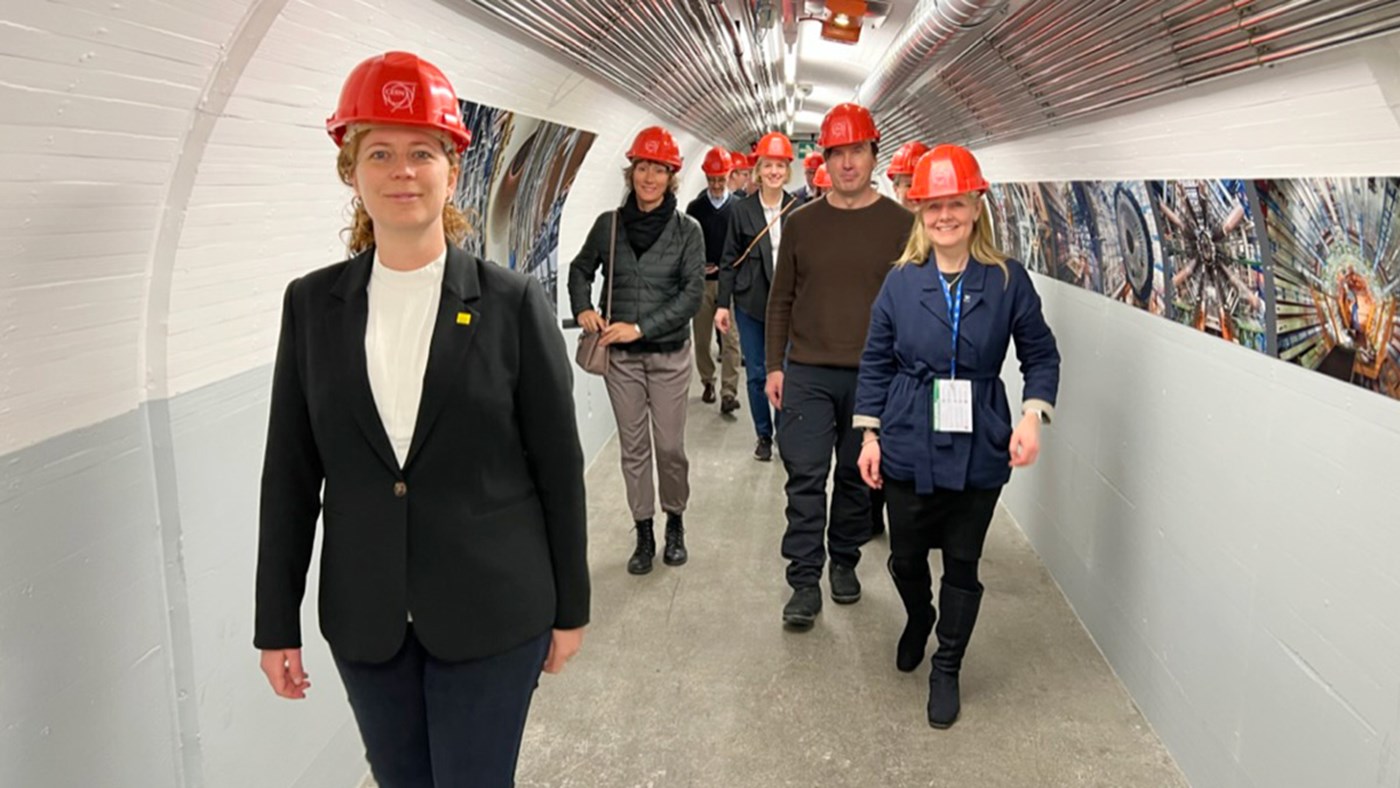 CERN Big Science Sweden works closely with CERN, and regularly takes Swedish companies to the facility to make the contacts that can lead to new business. In January, the Steering Committee visited CERN, where members were given an insight into the ATLAS Experiment.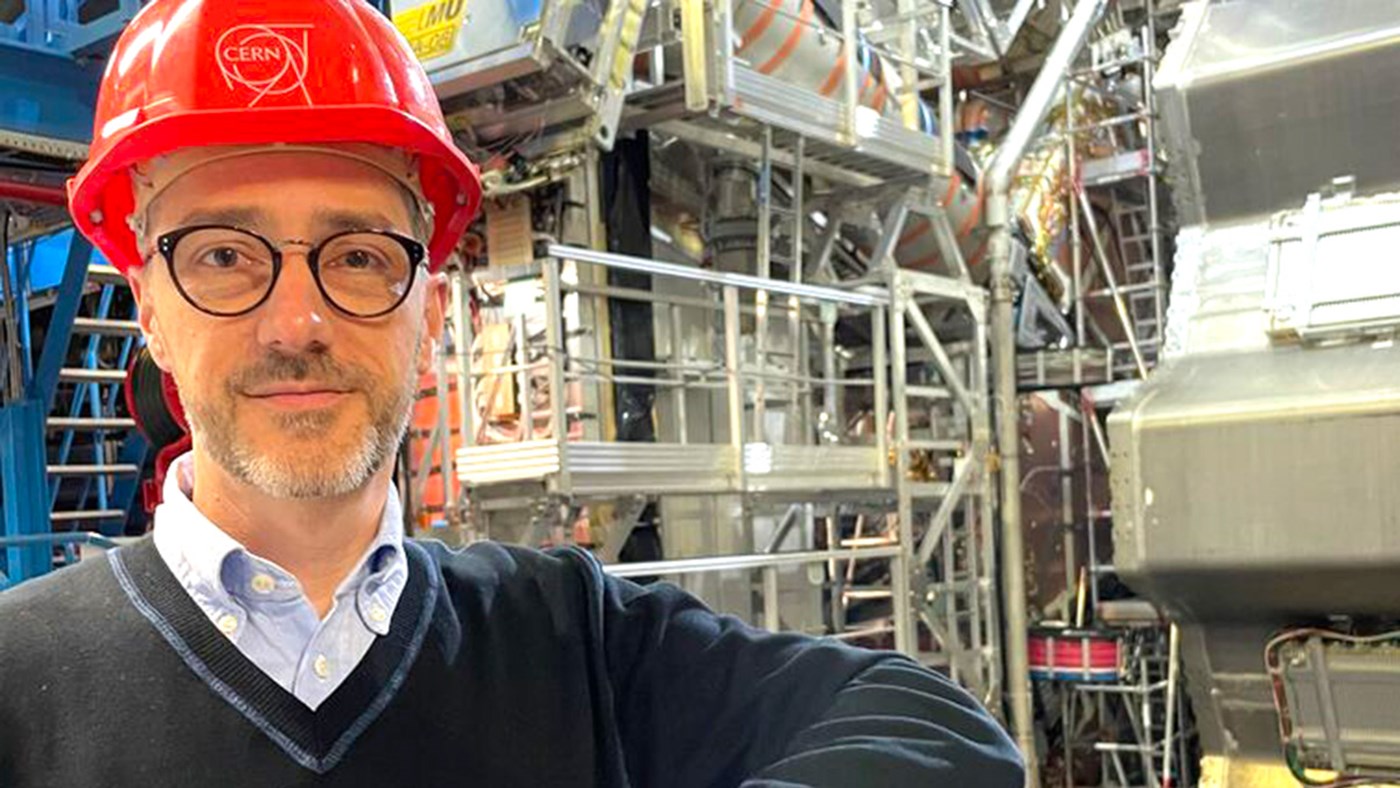 CERN Tom Eriksson from Alleima took part in a study visit to CERN together with Big Science Sweden, and made use of the opportunity to meet CERN's materials group.
| | |
| --- | --- |
| | RISE Do you work with measurement, testing, or quality issues? If so, then check out the courses offered by RISE, Research Institutes of Sweden, in its extensive spring programme. |
| | |
| --- | --- |
| | MarKQnadsdax, Uppsala University Many of the 200+ participants made a point of visiting the Big Science Sweden stand, curious about careers in Big Science. Before the event, most of them were unaware of the range of career opportunities available. |
| | |
| --- | --- |
| | Don't forget to register! A proven success factor when a company is trying to break into the Big Science market is to first register in the research organisations' databases. |
5-8 March 2023 The theme of Rymdforum 2023 in Kiruna is 'From Sweden to Space'.
The market for launch services for satellites and probes is expected to grow, and the conference will address associated challenges, needs and opportunities.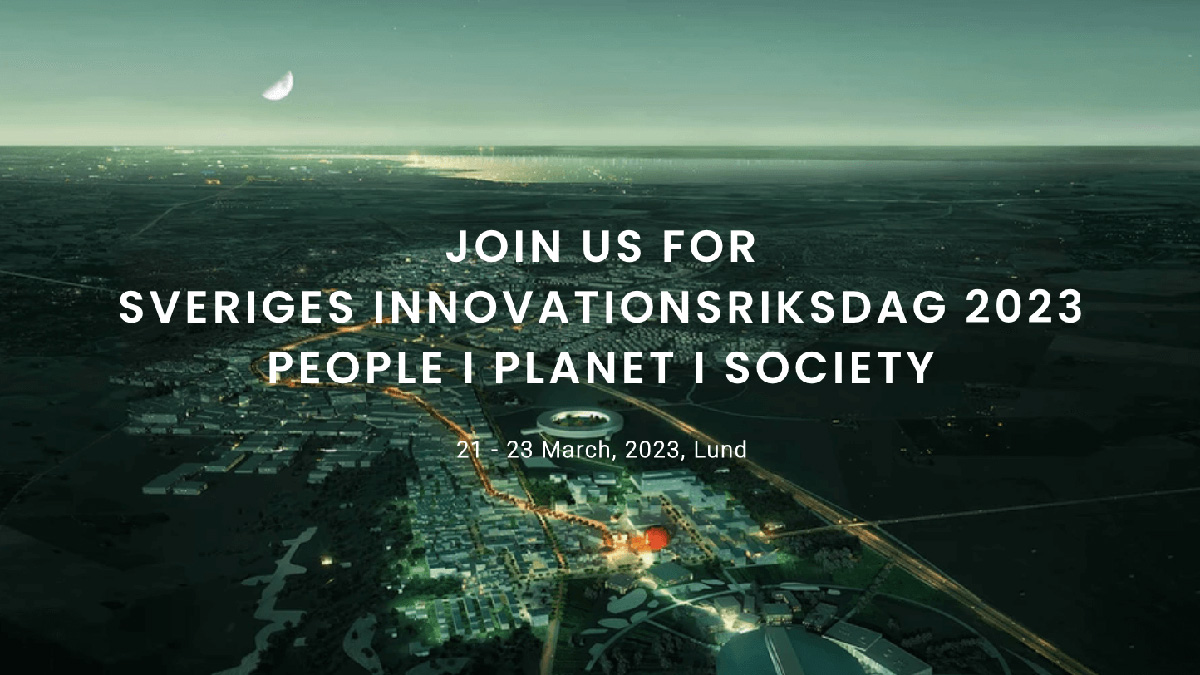 21-23 March 2023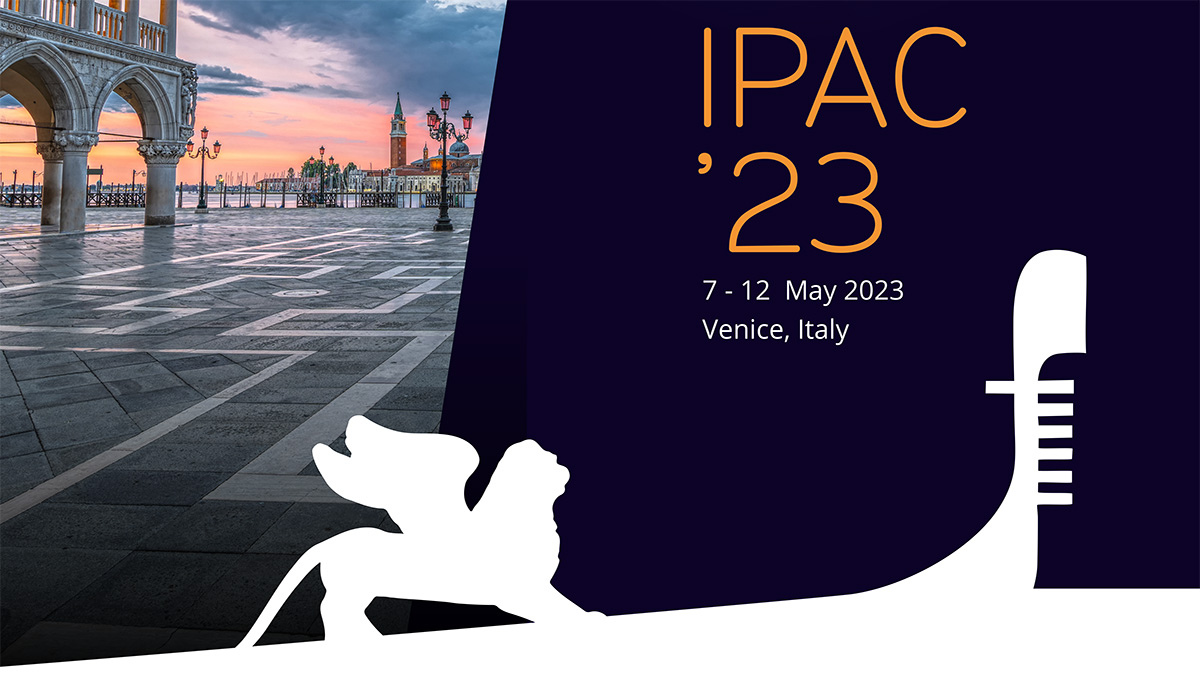 7-12 May 2023
If you require any further information, feel free to contact me.