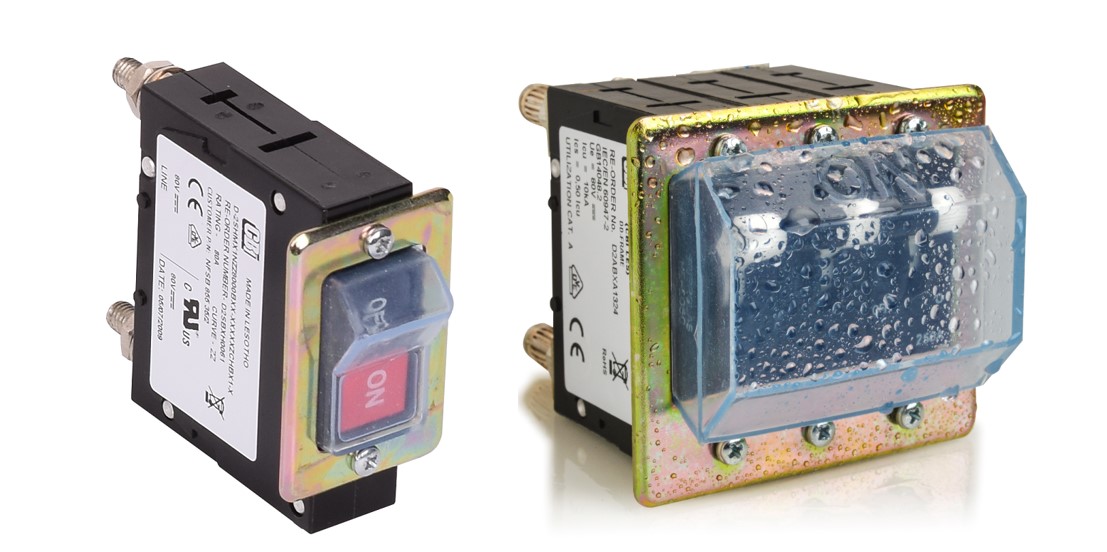 Sometimes your CBI circuit breakers are fitted in locations where the installation needs to withstand the impact of harsh environments.

The patented silicon/rubber design gives reliable protection from -70 °C to +200 °C with IP class 66/68. Corrosion from salt water, dust and UV-radiation will not be a problem for your application.

On our website you can find more information and data sheets for these products.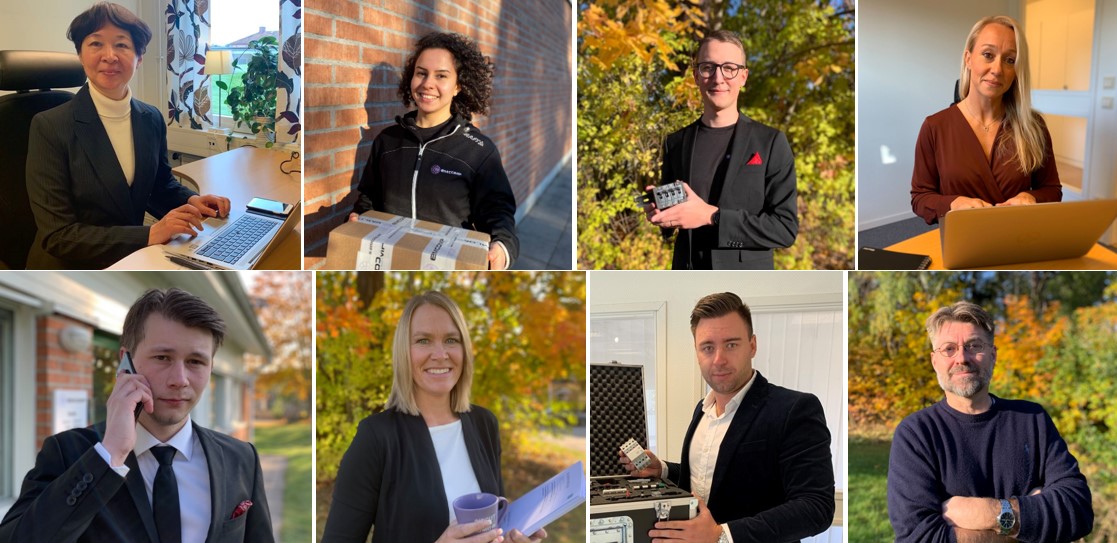 Reliable and energy-efficient products remain the core of Emcomp's portfolio. But it is our employees that make Emcomp more than an ordinary supplier. Their technical knowledge and service dedication are key factors why our customers stay with Emcomp year after year.

Please contact our sales or customer support team to get answers on your questions regarding circuit protection.
On our website you can find frequently asked questions with explanations.
For example;

- What are the benefits of hydraulic-magnetic technology?

- Can I ensure that the breaker is not tripped unintentionally?

- The difference between an auxiliary switch and an alarm switch?
Have you seen our new company presentation?
If not, click here