Emcomp presents the CBI QF17 RCBO circuit breaker ...


Available in 5-63A and 240 VAC, 6kA interrupting capacity.
Combined earth leakage and circuit breaker in 2p (1+N) in a compact 26mm module.
Available with overload (QF17A) or switch disconnector (QF17C).
IEC60947-2, UL1077 and UL1053 approvals.
Combination of both IEC and UL approvals makes the QF17 a unique product on the market.
Immediate resetting after tripping.
Always trip at given percentage of rated current independent of ambient temperature.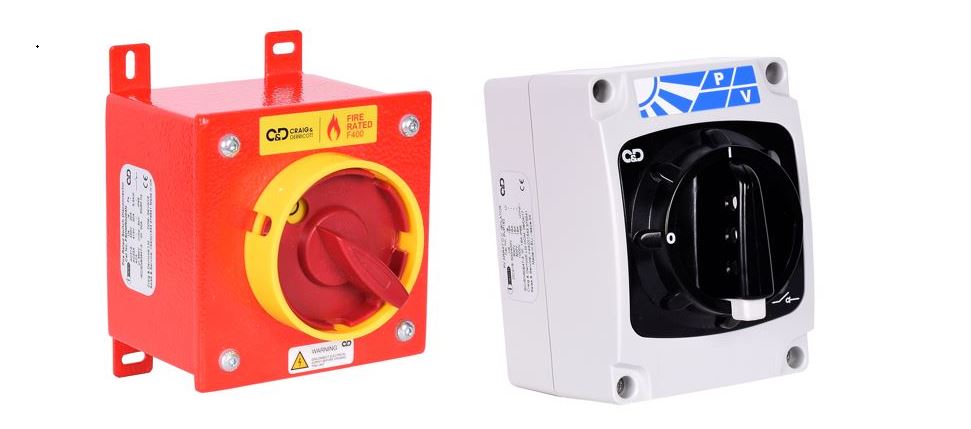 Emcomp proudly presents an important addition to the Emcomp Portofolio: Craig & Derricott (C&D) switches. Craig & Derricott develops and manufactures robust low voltage control & Switchgear. As an ISO 9001 – 2015 certified company C&D has over 70 years of experience with enclosed switch disconnectors (often referred to as isolators) for tough environments. In the C&D range there are many products that are approved for Ex areas, fire-resistant applications and isolators for solar power (PV) for example.

My name is Nicklas Erixon and I am working at the sales department at Emcomp. Please contact me to discuss your questions or needs within circuit protection. We have a broad product portfolio and possibilities for assembly customised solutions.

You can also subscribe to Emcomp Newsletter in the head of this newsletter to see our coming breaking news.