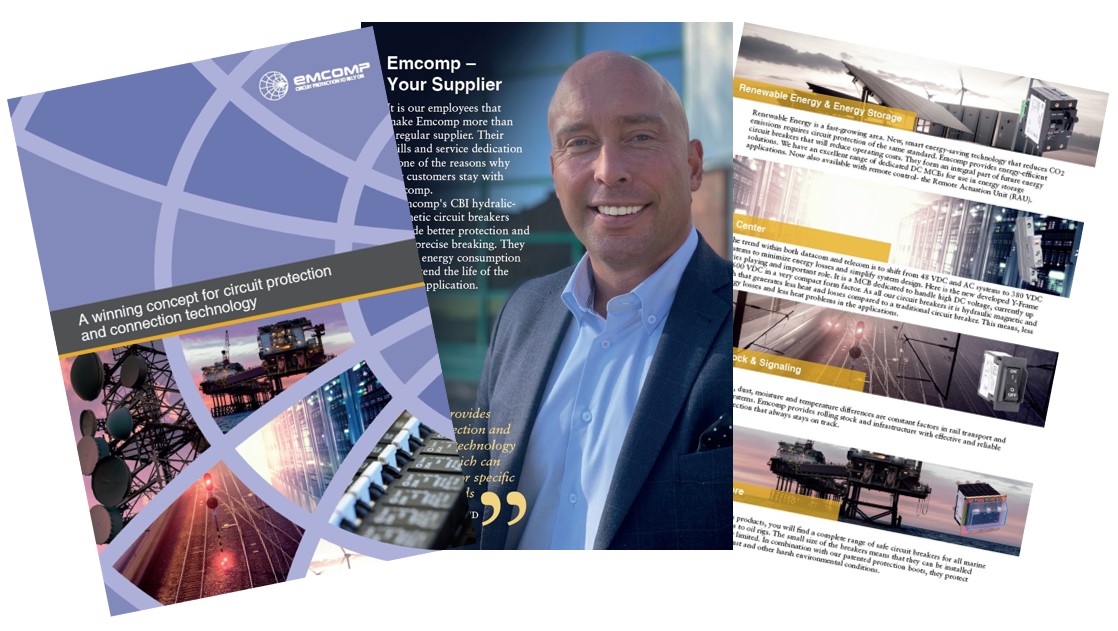 Emcomp provides component solutions, material kits and subsystems in circuit protection and connection technology. We operate in Europe and Asia with sales offices in Sweden, Germany and China.

Innovative and reliable products have given us loyal customers in our five main application areas: Telecom, Datacenter, Renewable Energy & Energy Storage, Rolling Stock & Signalling and Marine & Offshore. The key to our success are the products themselves, such as Emcomp's hydraulic-magnetic circuit breakers. They withstand considerably better harsh environments than the traditional thermal magnetic circuit breakers.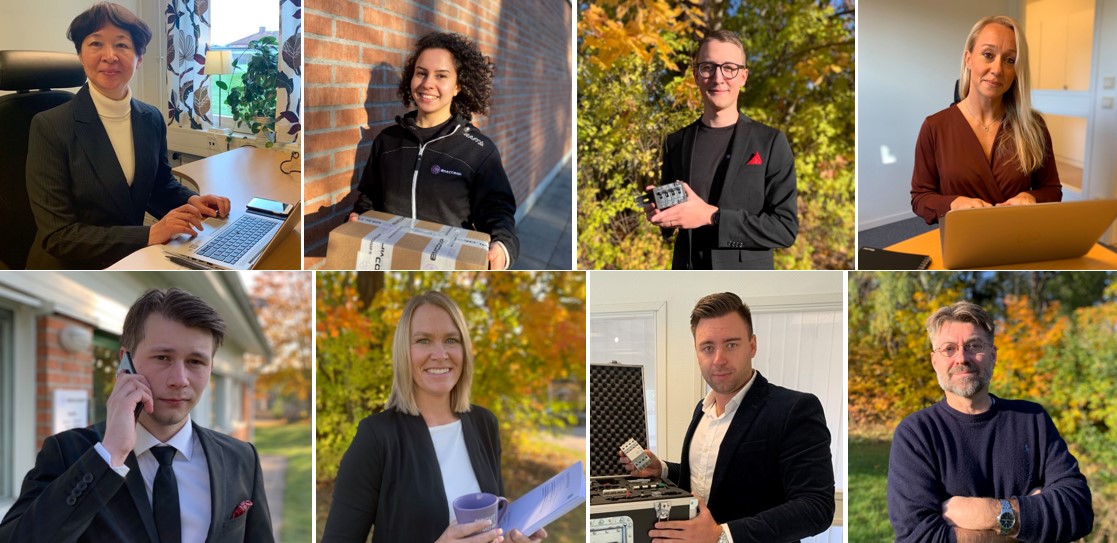 Emcomp is part of the Addtech Group, which consists of a series of specialised technology trading companies. Emcomp´s flat organizational structure leads to quick decisions and flexible and personal customer contacts.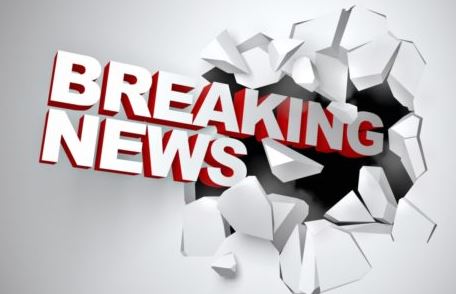 Please subscribe to our newsletters, which we call Breaking News. Here you can get technical information, information about products and other interesting reading. You can unsubscribe any time.