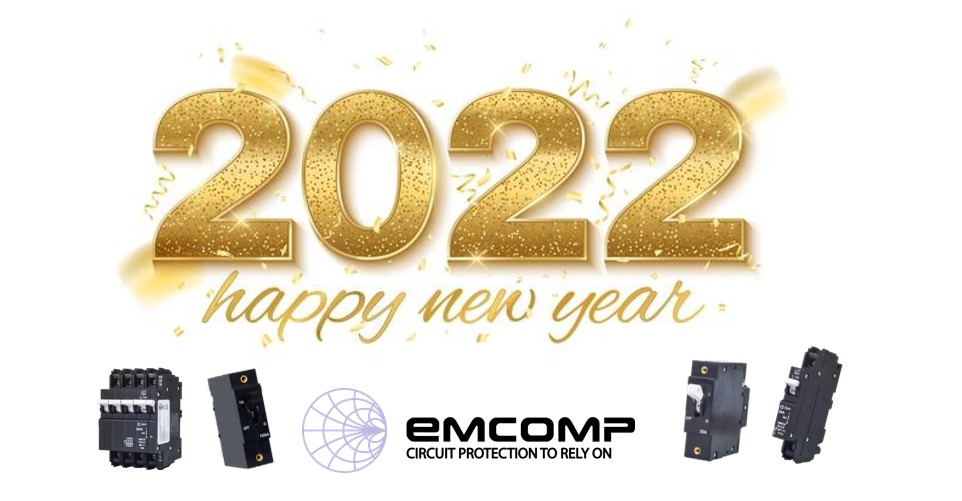 It has been a strange pandemic year with home office, moving to new location, a new wave of Covid19 and struggling with global component shortages and freights. Despite this the market has remained strong and we have several interesting projects in the pipeline. So now we look forward to 2022, a year with hopefully less pandemic problems.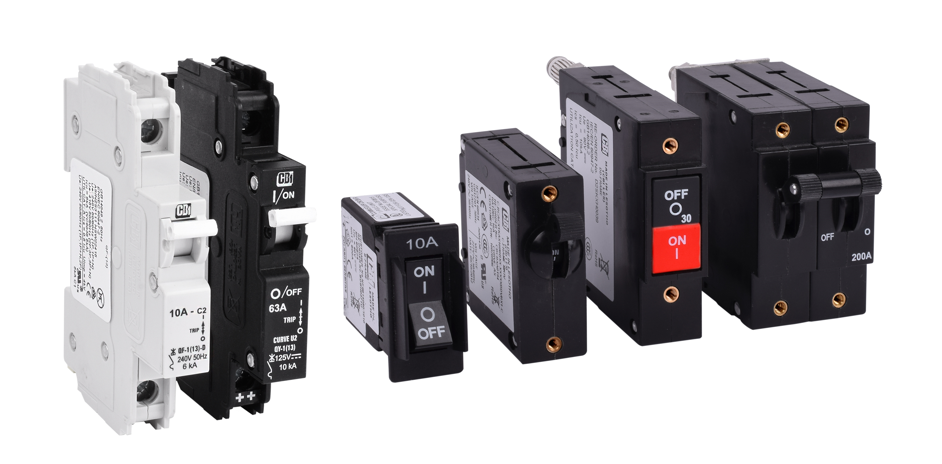 Temperature independent -> no de-rating needed, will always hold rated current regardless of ambient temperature
Compact size -> increase the number of distribution points in a given space
Dedicated options for DC voltages -> excellent for battery protection.
Lower internal resistance -> less waste of energy = a sustainable and cost saving option.
Emcomp can offer you a wide range of services related to our core product, the HYMAG MCBs. For efficient commissioning of solar systems with battery back up we have a range of pre-assemled battery breaker boxes. Here is an example of the biggest solution today, 1500A dedicated DC breaker with 10 inputs & 3 outputs, can be tailor made to your needs.

PN in this configuration = EBB2152-1