Welcome to the latest edition of the Expando newsletter! We hope you all had a pleasant midsummer and are enjoying the season to the fullest.

In this edition, we have a few noteworthy updates to share with you, giving you a sneak peek into what's on the horizon. While they may be small in scale, they'll give you a glimpse into what's coming in the months ahead.

As always, we value your feedback and questions. Our dedicated team is here to assist you every step of the way.

Thank you for being a valued member of the Expando family!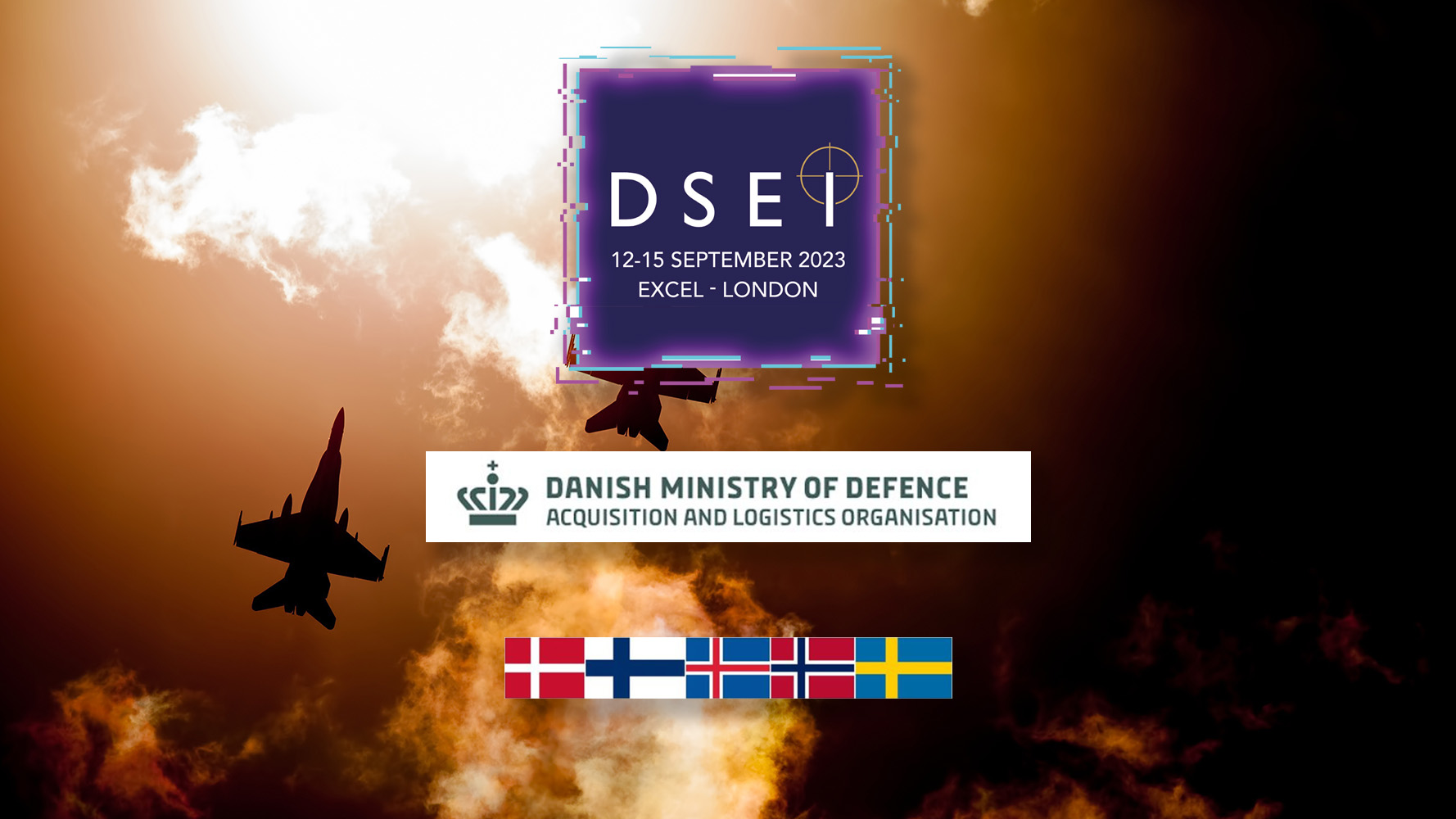 We are pleased to announce our participation in two upcoming fairs after the summer season. Read on for a brief overview of each event.


DALO Industry Days (23rd - 24th August)


DALO Industry Days is Denmark's premier exhibition for defense industry equipment. It brings together international exhibitors from the defense industry, along with technical caseworkers, commanders from DALO, representatives from the Danish Defense, and public authorities. The event serves as a unique platform for facilitating dialogue and networking opportunities among defense agencies, companies, and stakeholders.


DSEI 2023 (12th – 15th September)


DSEI (Defence and Security Equipment International) in London is one of the most prominent defense and security exhibitions in the world. With over 2,800 defense and security suppliers, DSEI brings together government representatives, armed forces, and industry professionals to discuss and explore the latest advancements and trends in defense and security.
Meet us there!


We are looking forward to participating in these influential fairs and engaging with the defense industry. If you're interested in a meet and greet, feel free to contact Henrik Plym-Forshell at Expando. We look forward to connecting with you!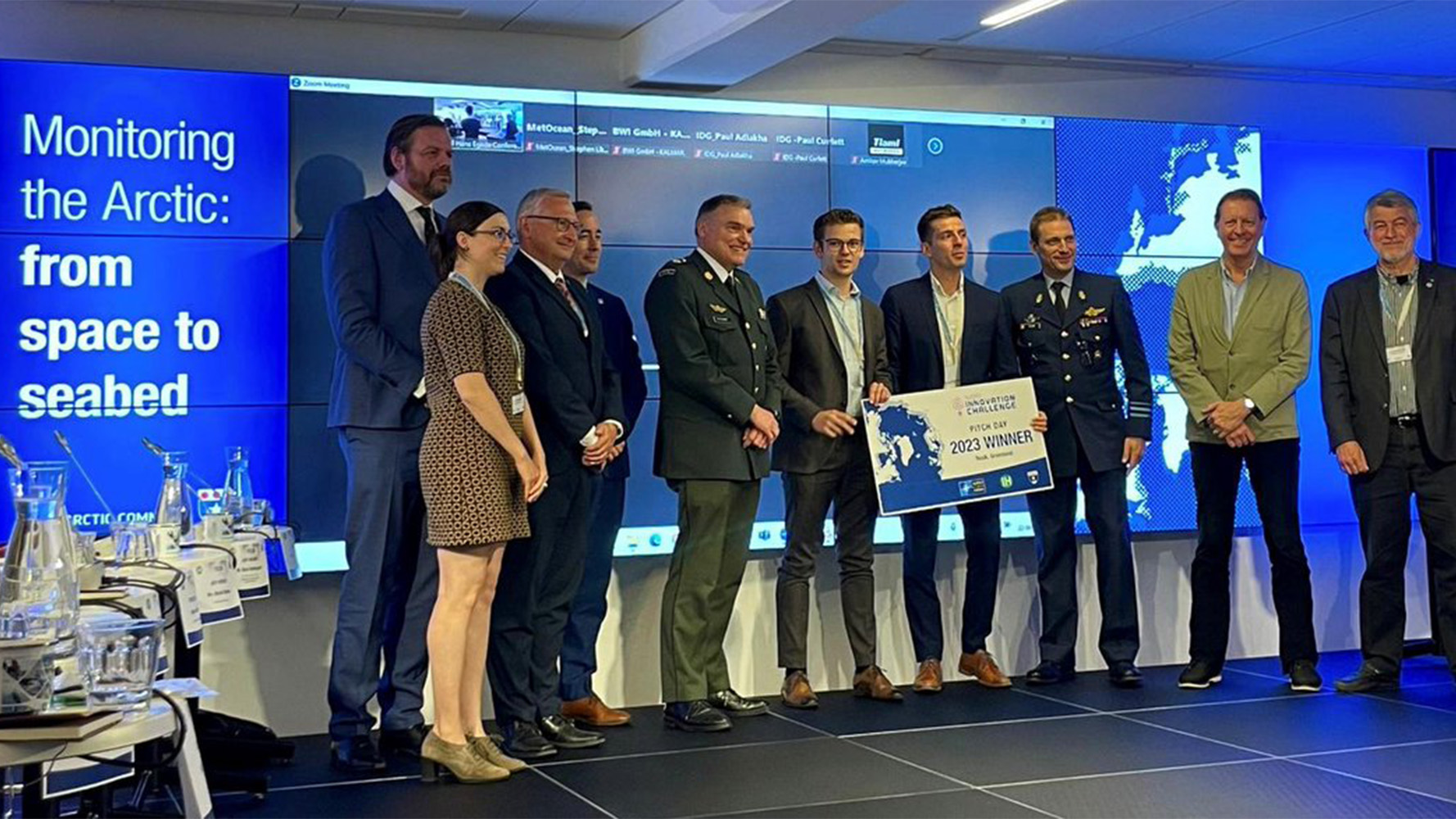 We are proud to congratulate our esteemed customer, Kuva Space, on their remarkable achievement of winning the NATO Innovation Challenge.

Hosted by Denmark's Arktisk Kommando - Joint Arctic Command, the challenge received an impressive 48 proposals from 12 NATO nations.

Kuva Space's groundbreaking solution, "Constellation of hyperspectral imagers in support of situational awareness in the Arctic," stood out as the most impressive and was rightfully awarded the top prize.

If you want to dig deeper, please click the link below.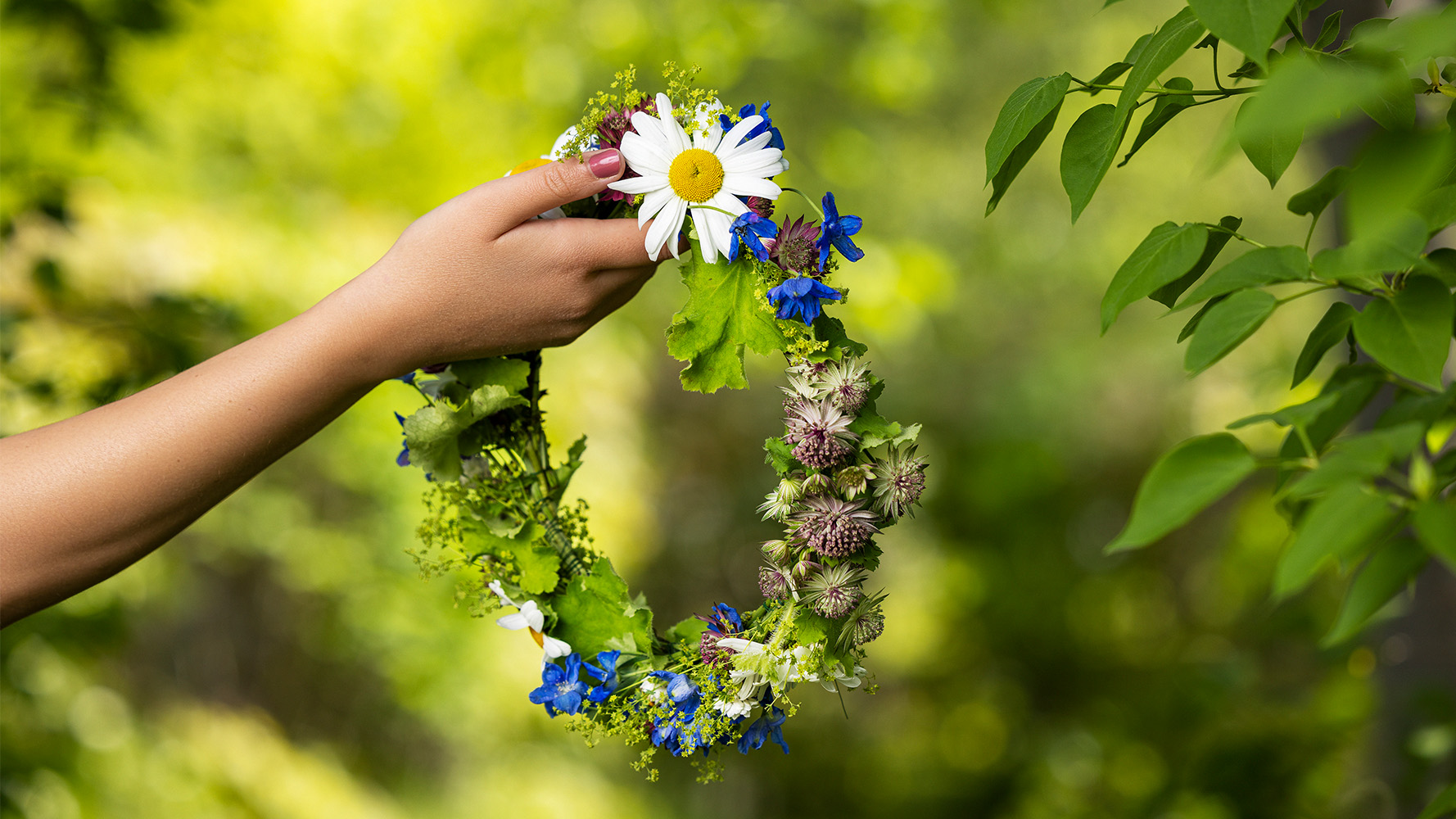 As the vacation season approaches and you find yourself relaxing in a hammock, we wanted to share our picks for some captivating speakers to keep an eye out for this summer.
We will certainly be tuning in ourselves!

Charlotte von Essen
Head of the Swedish Security Service,
July 7th

Charlotte will delve into the world of spies and terrorists, the challenging decisions involved in protecting Sweden, and preemptive efforts to combat serious crime.

Bert Sundström
Journalist and foreign correspondent, August 9th

Bert will discuss the evolving dynamics of Russia, exploring whether it is a clash of civilizations and will explore the trajectory of Russia and the contrasting perspectives between Russia and the West.

Sauli Niinistö
President of Finland, August 20th

Sauli will conclude the series with topics on how the Nordic security landscape is entering a new era, the deepening divides in the world, and the significance of NATO and collective security.
Happy listening!
Together with our partners we develop new or tailor existing solutions and aim to be your long-term reliable partner.



We make the industries we operate within smarter, safer and more innovative than ever.

Explore our tailored solutions for your requirements in our comprehensive brochure.
To ensure that you are always aware of the latest news, articles, and events from Expando, we recommend that you stay updated by following our LinkedIn page and regularly checking the news section on our website.
Additionally, make sure to follow us on Mynewsdesk so that you never miss any of our press releases.
As the summer season unfolds, we would like to wish you a fantastic vacation filled with joy and relaxation. During the month of July, we will be taking a break to recharge, but rest assured, we'll be back in August with more exciting updates to share with you.

Wishing you a memorable summer,
The Expando Team