With insights gained from recent industry gatherings such as DALO Industry Days, FSi Exhibition and the dynamic landscape of defense and security at DSEI in London, we're fueled up with motivation and ready to bring you the latest highlights and insights in this newsletter.
These experiences have ignited a fresh wave of passion and ambition as we step into the exciting fall season.

As always, your questions and feedback are incredibly valuable to us. Our devoted team is here to support you at every turn.

Thank you for being a cherished member of the Expando family!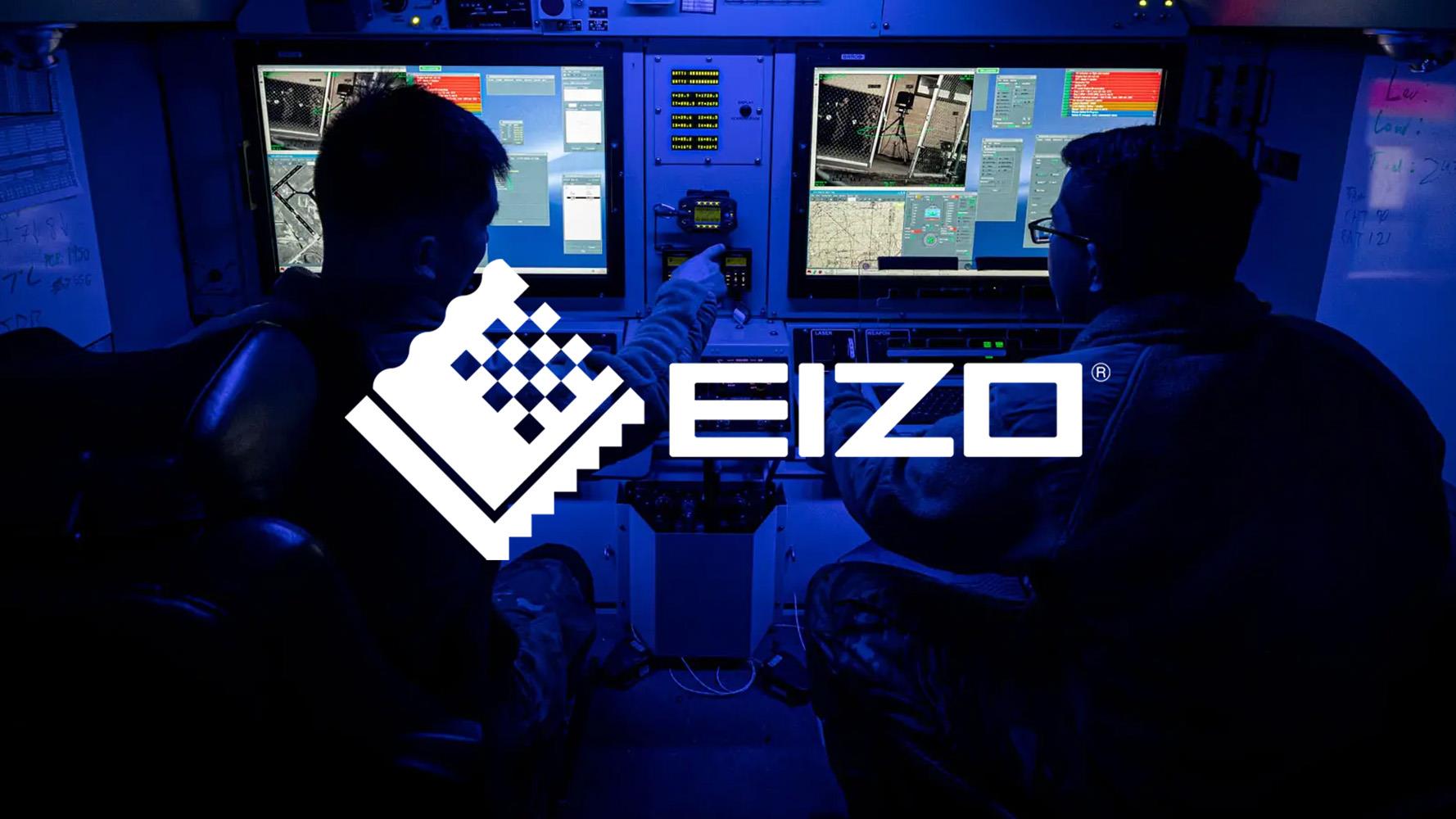 Expando is enhancing its capabilities in GPGPU (General Purpose Graphics Processing Unit) and Edge computing applications for Defense, Aerospace, C5ISR, and Naval contexts, in response to the increasing demand for advanced data management and the growing digitization of the battlefield. The importance of robust and ruggedized solutions, especially in data and video management through AI-driven processes, has become crucial. Expando has strategically partnered with EIZO Rugged Solutions, a leading player in the United States, to introduce NVIDIA-powered solutions in the Nordic market.

As a preferred partner of NVIDIA, Expando and EIZO have privileged access to the NVIDIA embedded chip. This allows them to develop customized board solutions known for military-grade performance, extended lifecycle, and strict thermal specifications.

EIZO Rugged Solutions specializes in producing small form factor electronic hardware products in XMC, VPX, and PCIe configurations. Their product range includes COTS GPGPU/video capture solutions, standalone H.265 Codec solutions, video splitting and conversion technologies. proudly made in the United States.

Expando is also excited to announce its partnership with EIZO Global, a respected Japanese-based entity. This collaboration aims to provide rugged LCD monitors designed for Command and Control environments. By combining Expando's extensive experience, close customer relationships, and adaptability to unique customer requirements with EIZO's proficiency in accommodating such adaptations, we are well-positioned to meet the diverse needs of our valued customers.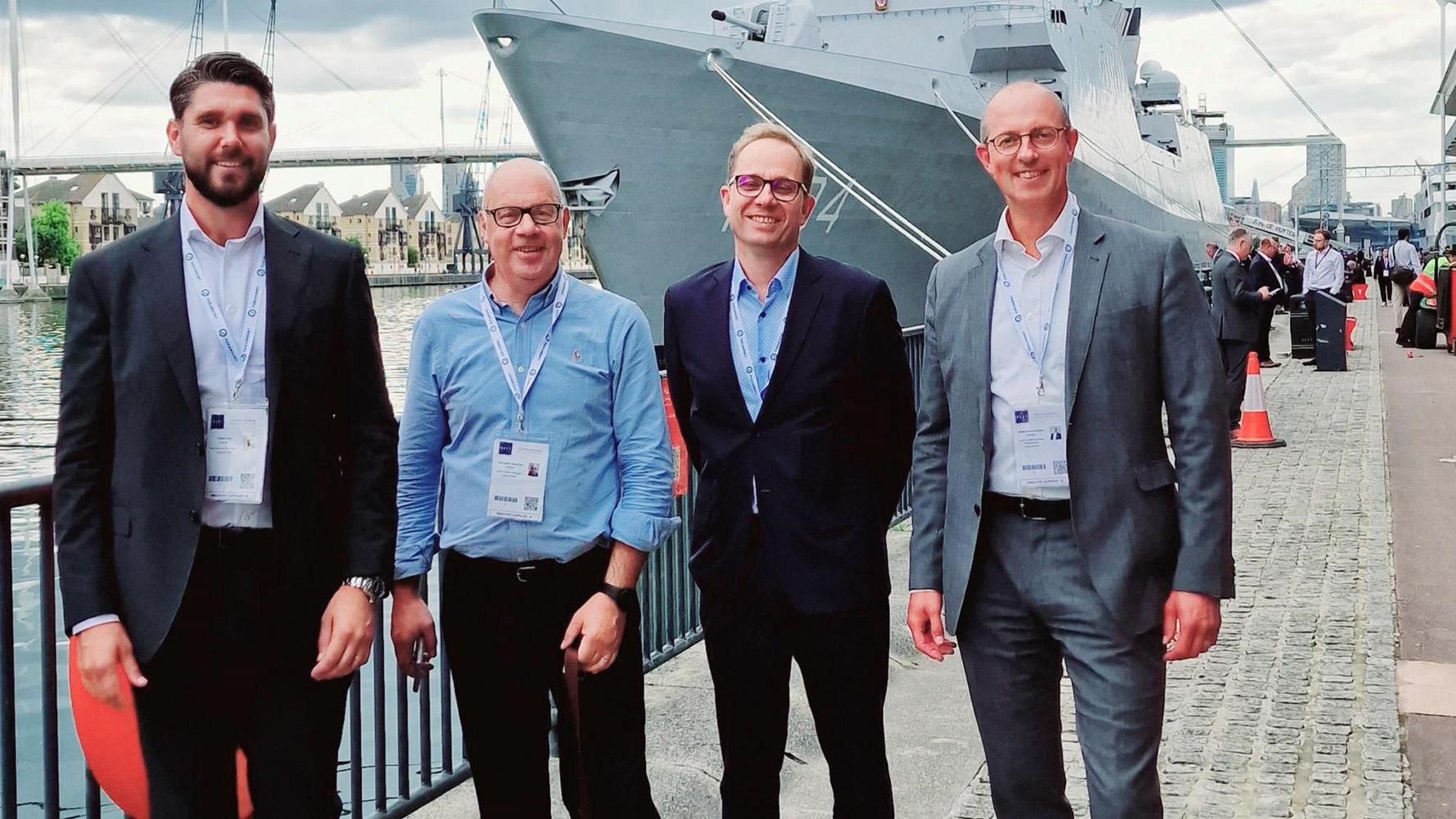 Expando's commercial team participated in the highly anticipated DSEI event held in London in mid-September. This year's event marked a record with an unprecedented number of exhibitors and attendees. Among the standout trends were the surging interest in Edge computing, a technology revolutionizing information technology and its applications in the military sector. Edge computing brings data processing and storage closer to the source, reducing latency and enabling near real-time decision-making.

Expando's computing solutions are uniquely positioned to excel in this evolving landscape. With the growing prevalence of remote weapon stations and unmanned vehicles across air, sea, and land, coupled with the heightened focus on video data management and analysis, the role of Artificial Intelligence (AI) is set to become pivotal. Consequently, the demand for enhanced computing and storage capabilities is more pressing than ever.

In light of these developments, the urgency and funding within the defense and aerospace industry have reached unprecedented levels. This underscores the significance of adopting Commercial Off-The-Shelf (COTS) solutions, tailored to meet specific customer needs. It is clear that this approach represents the path forward in this dynamic landscape of technological advancement and evolving security demands.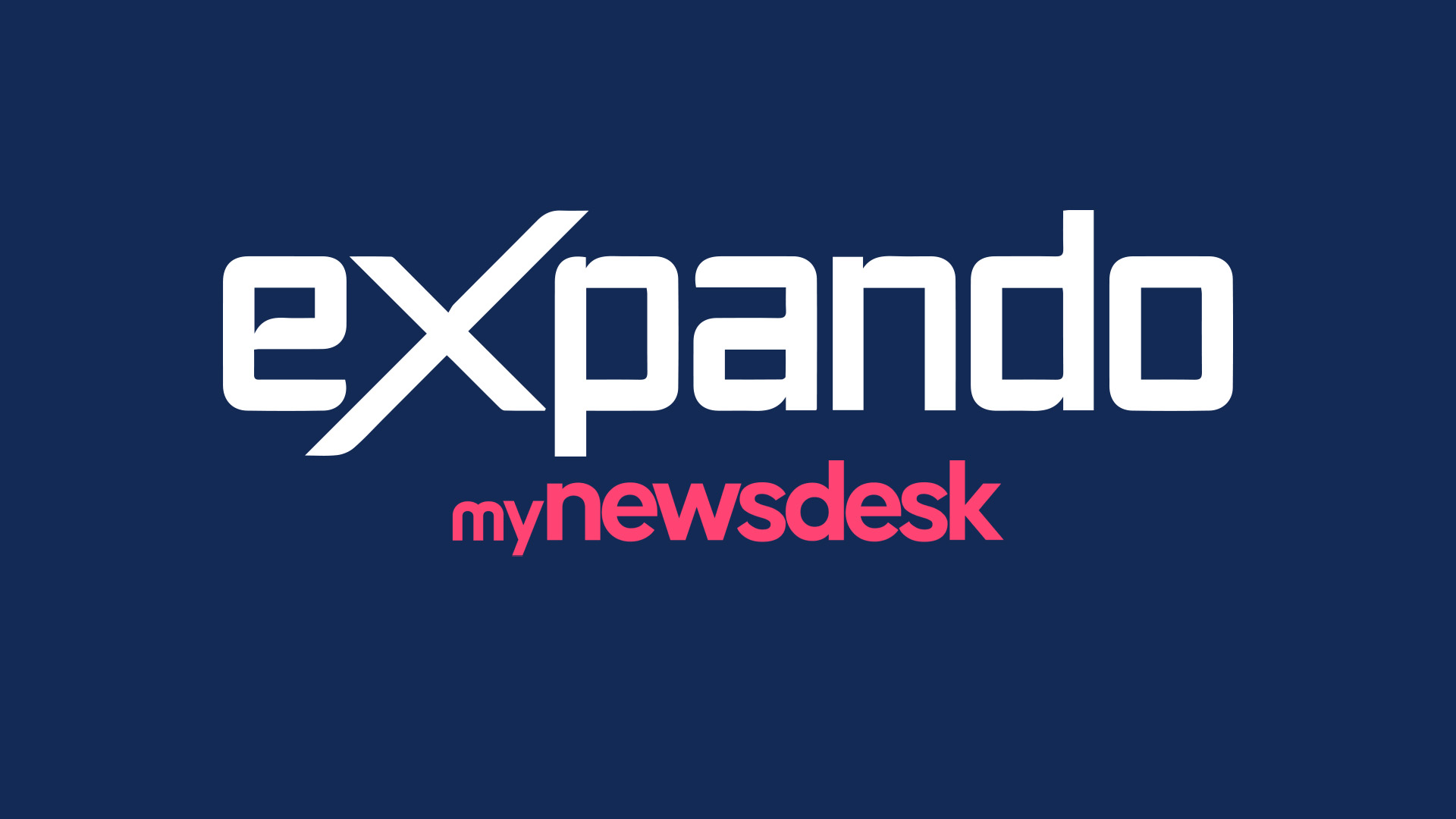 Expando AB proudly announces securing contracts exceeding SEK 25 million from prominent Nordic defense corporations. These prestigious orders, from respected partners, emphasize our commitment to tailored, high-caliber solutions. With an eye on 2024, we're poised to deliver cutting-edge technology on high-profile defense platforms, reinforcing our position as a leader in defense solutions.
Read our full press release below.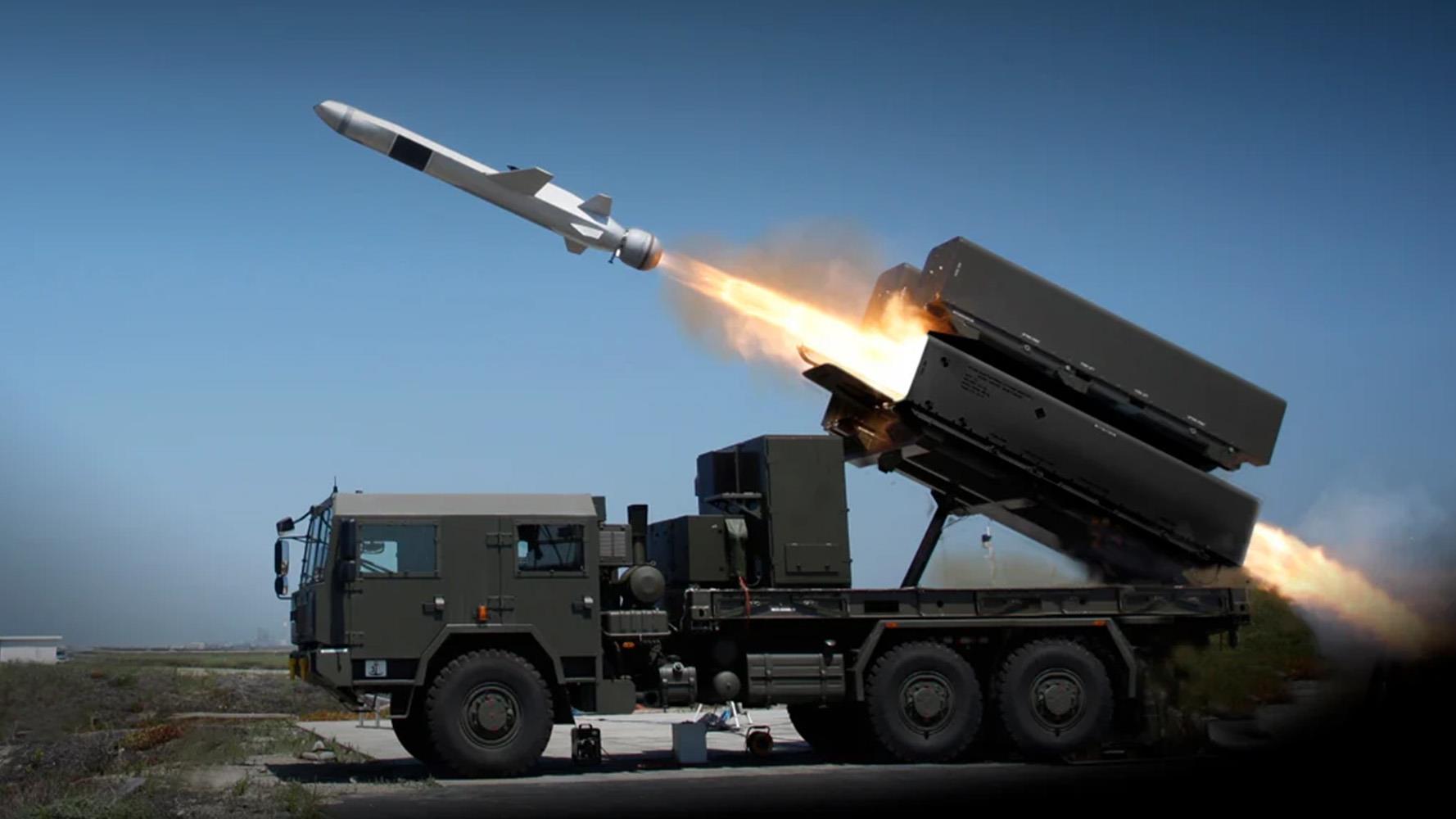 Expando extends our warmest congratulations to Kongsberg on their historic NOK 16 billion contract with the Polish Ministry of National Defence. This significant milestone underscores Kongsberg's dedication to enhancing defense capabilities. We look forward to witnessing the continued success of this longstanding partnership.

Read Kongsberg's full press release below.
Together with our partners we develop new or tailor existing solutions and aim to be your long-term reliable partner.



We make the industries we operate within smarter, safer and more innovative than ever.

Explore our tailored solutions for your requirements in our comprehensive brochure.
To ensure that you are always aware of the latest news, articles, and events from Expando, we recommend that you stay updated by following our LinkedIn page and regularly checking the news section on our website.
Additionally, make sure to follow us on Mynewsdesk so that you never miss any of our press releases.
As we transition into fall, we're gearing up for an exciting season filled with fresh updates and projects. Stay tuned for more exciting news in the next edition!
Warm regards,

The Expando Team