With the pulse of excitement from last week's NATO-Industry Forum, the return of a valued team member and an exciting product update in partnership with 3D Plus, this newsletter is charged with fresh and dynamic news.

Your thoughts and questions are incredibly important to us and our dedicated team is here, as always, to assist you.

Thank you for being a vital part of the Expando family!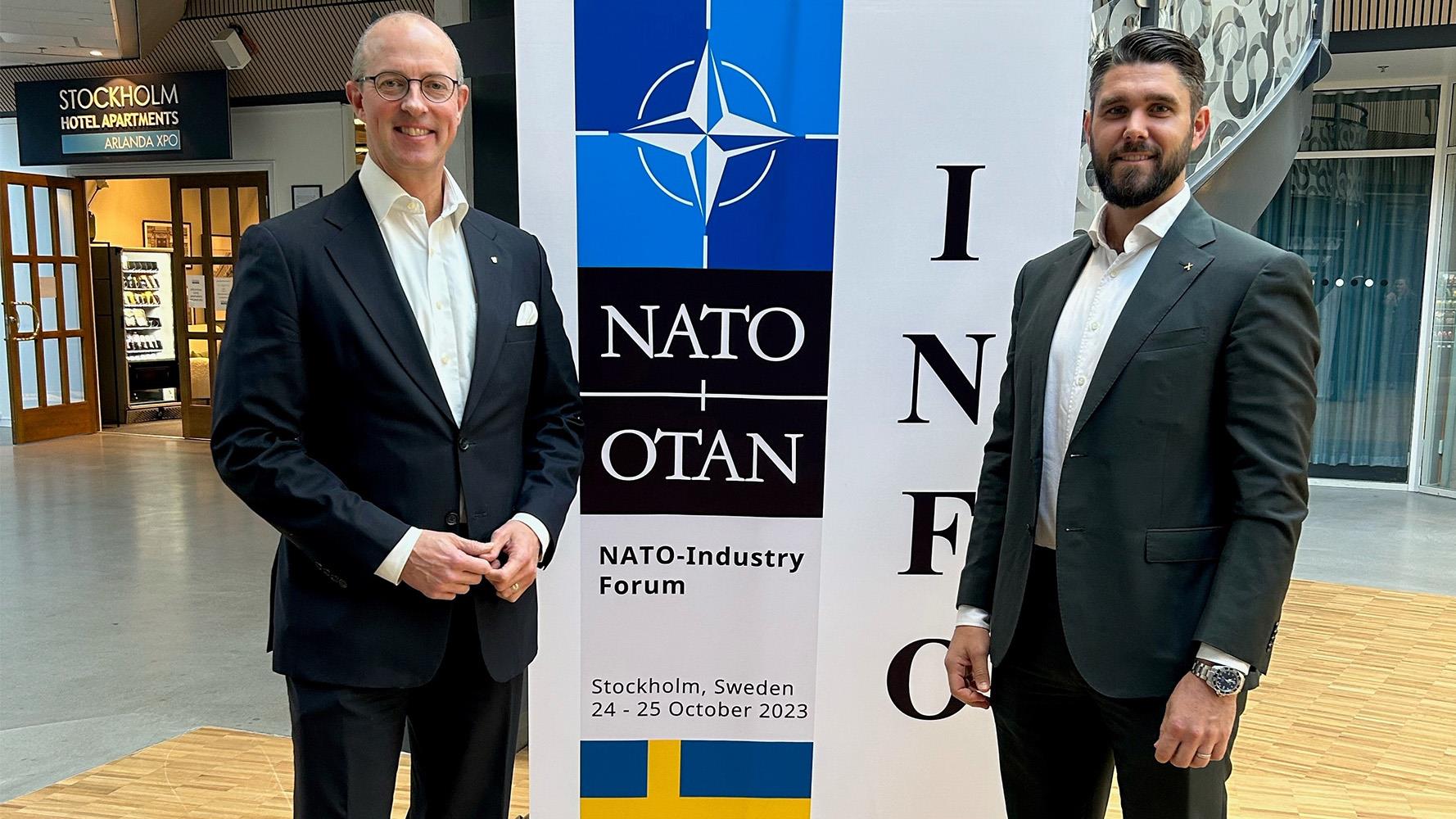 Expando actively participated in the recent NATO-Industry Forum in Stockholm October 24-25, uniting nearly 1 000 representatives from 24 NATO nations and 235 defense companies. The event, held under stringent security measures, spotlighted the need to bolster defense capabilities in alignment with evolving security policies. Critical discussions centered on securing government commitments to augment production capacity.

Take home messages and key statements from the conference:


Urgency in Defense capacity increase
Before there was more time and less funding, now it is reversed and thus a need for swift action.
Convergence of Civil and Military Innovation

Civil sector advancements are now driving innovation in defense.


Government-Industry Partnership
Closer collaboration is essential. There is no Defense without Industry and there is no industry without Defense.
Interoperability and Efficiency
NATO emphasizes the need for interoperability, integration and cost-effectiveness.
Data Dominance and AI

Addressing the "Decision Fog" with data-centric AI is critical for faster decision-making.


SME Innovation
Small and medium sized enterprises play a pivotal role in driving disruptive solutions.
Ethical Imperative
Defending democracies is ethical and demands increased investment; security and safety are paramount.
Procurement Reform
Streamlining the procurement process is crucial; focus on essential requirements, speed and execution.
EU-NATO Coordination
Tighter coordination is essential, owning international standards is key.


Strategic Stockpiling
Moving from "Just in Time" to "Just in Case" approach in light of evolving threats. War of warehouses is a fact.

Expando's expertise in data-driven decision-making, digitalization, interoperability, and rugged edge computing positions us optimally to meet rising demands, especially in the light of Sweden's potential NATO accession. Our expertise in cost-efficient and adaptable COTS-based solutions, tailored to specific requirements, align seamlessly with NATO's push for cost-effective and efficient defense solutions and uniquely positions us to meet the rising demands of the evolving security landscape.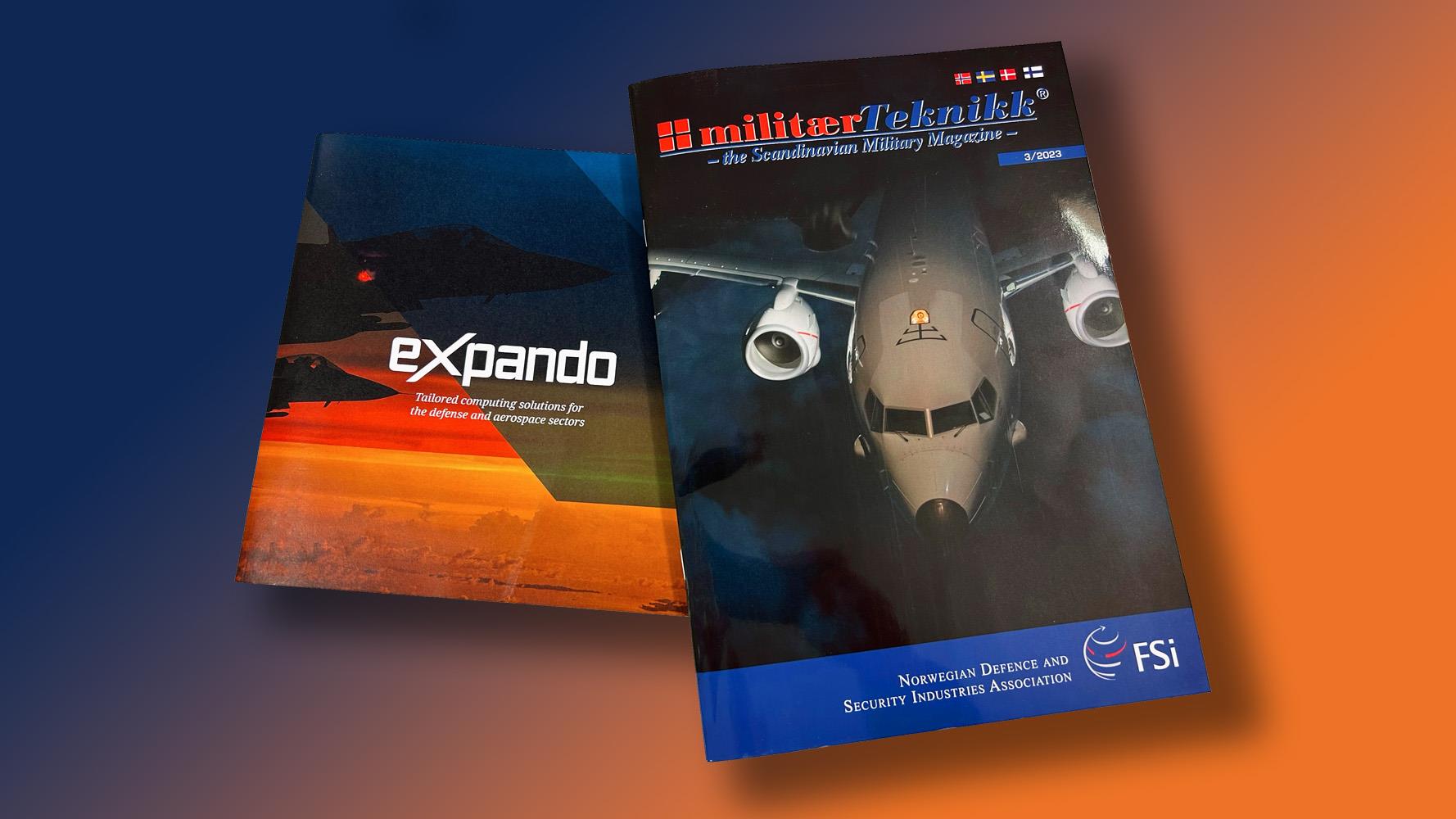 Expando is highlighted in the esteemed Militærteknikk magazine, boasting over 7,000 dedicated readers, including officers and professionals within the armed forces of Norway, Sweden, Denmark, and Finland, as well as leaders and experts in the Scandinavian defense industry, governmental agencies, and organizations. The recent issue spotlighted Expando's delivery of our innovative HALF19® servers to a prominent Swedish defense corporation, slated for integration into their specialized solutions for end-users.

The HALF19 series represents a comprehensive suite of rugged servers, Network Attached Storage (NAS) systems, and workstations, all meticulously crafted with high-performance, air-cooled, aluminum architecture. These cutting-edge offerings meet exacting MIL-GRADE standards, ensuring their optimal performance in critical and demanding operational environments.

Expando AB further distinguishes itself through its proficiency and adaptability in customizing Commercial Off-The-Shelf (COTS) designs to align precisely with customer-specific Size, Weight, Power, and Cost (SWaP-C) parameters. This capability serves to mitigate risks, curtail expenses, and expedite delivery timelines, solidifying Expando's commitment to providing tailored, high-quality solutions to its clientele.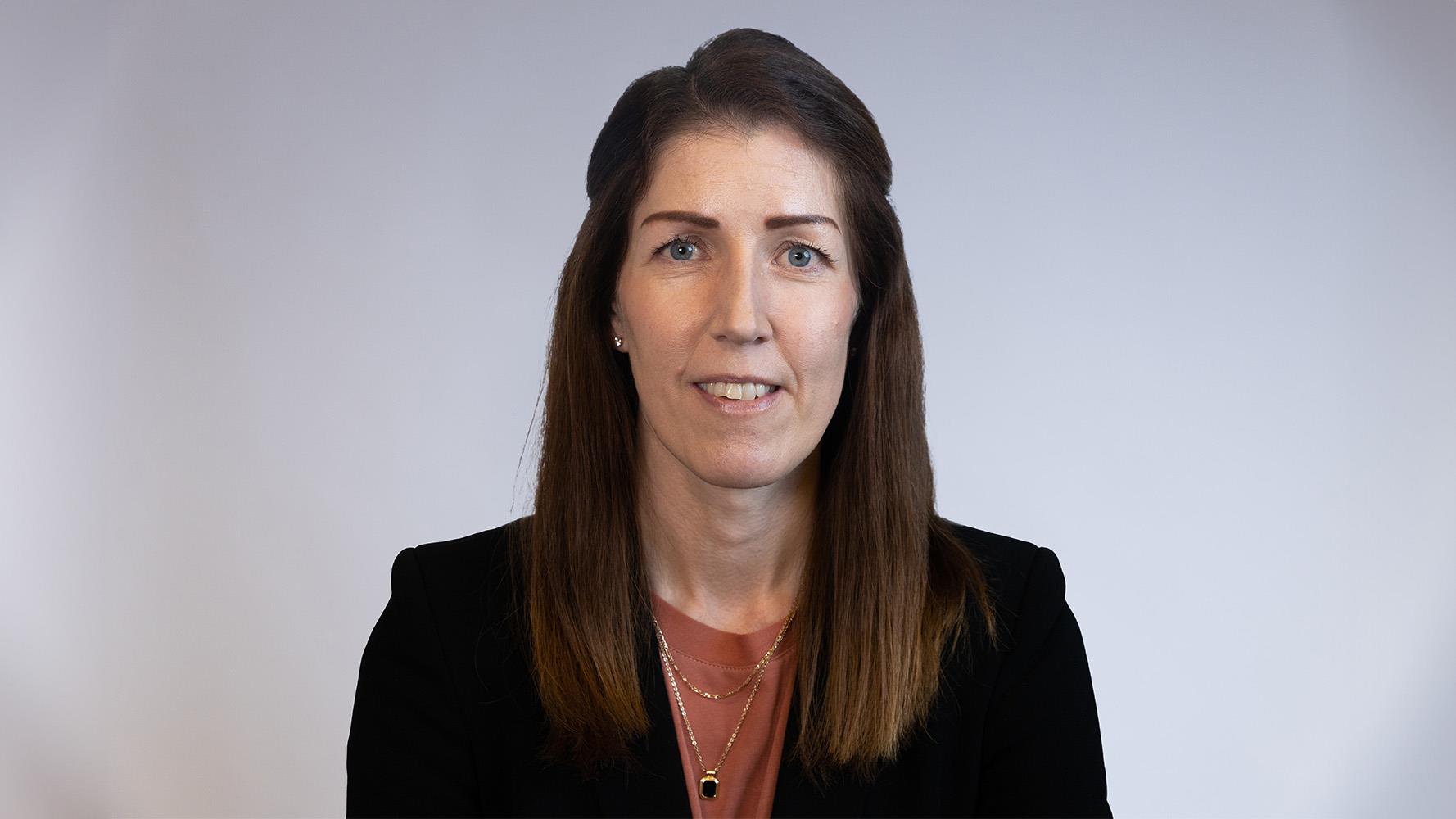 Elin, who previously worked with Expando from 2017 to 2022, recently rejoined our team. After a year exploring new horizons, she's returned to Expando in a role with increased responsibilities and a fresh perspective. In this interview, Elin shares her experiences, insights, and what excites her about being back at Expando.


Before rejoining, what were you up to, and what brought you back?

I've worked at Expando between 2017-2022 so I'm both new and old to Expando. In 2022 I got an exciting opportunity to broaden my experiences, so I've spent one year away from Expando but missed all the amazing colleagues and the fast-growing industry we're in and I'm so thrilled to be back now, this time in a slightly different role with increased responsibilities and even more possibilities to develop my team and the business. And to be a part of the management team is very interesting and developing and I feel that we are on to something good here.


How was your return to Expando? Any standout observations from your initial weeks back?

It feels like coming home. Things has evolved during my year off and I've now met with new colleagues which has been great. We are expanding our business into our own products which is an ambitious and exciting project for us at Expando. As you hear, there is a lot going on right now and all of us are excited to see what the future holds.


With your prior experience, how do you see your skills benefiting your role this time?

I'm interested in learning new things and my ability to be involved in a lot of things but keep focus is key to my continued success within the company. I enjoy the advantages of a small company but with the ambitions of a large company. The fact that the Tisenhult Group are our owners gives us a strong financial stability and they bring a long-term perspective within sustainability as well as the feeling of being part of something even bigger. One of the steps of the expansion of our company is the new office that is being build right now, by one of our sister companies within the group; Northpower. The new office has been designed and adapted for the development, storage, testing, and assembly of our products. With an office space of approximately 700 square meters and an accompanying showroom of 30 square meters, this new property will provide us with the opportunity to meet our planned growth. Expando is on a journey and I'm both honored and enthusiastic to be a part of it!


Could you tell us about your journey back to Expando and what excites you most about your new role?

My background is both within a marketing team at Procter & Gamble, an American consumer goods company, as well as within the banking sector; in two of Sweden's biggest banks. I have a Degree of Bachelor of Science in Business and Economics and long before all of this, I worked for 9 months at a fish factory on a Norwegian island out in what felt like nowhere. 😊 Unlike when I started working at the fish factory back in 2002, I immediately saw the potential at Expando in 2017. I saw a company where I could grow and become a contributor to Expando. I'd encourage all of you to follow us on this journey so let's stay tuned for what's more to come!

Elin's return to the Expando team marks a momentous occasion for us. Her experience, dedication, and unique perspective are invaluable assets as we continue to innovate and grow. We're thrilled to have Elin back with us, and we look forward to achieving new heights together.

Welcome back, Elin!
We're proud to introduce a cutting-edge DDR4 RAM designed specifically for military applications, in collaboration with our esteemed partner, 3D Plus. This high-capacity memory module is a powerhouse, delivering exceptional performance and unwavering reliability - crucial attributes for critical military systems that demand unfaltering operation.

3D Plus, a seasoned expert in developing components for the defense industry, brings to the table years of experience in crafting solutions that meet stringent military standards, including the rigorous MIL-STD-810. This DDR4 memory module is engineered to withstand harsh environmental conditions, including vibrations and shocks, ensuring steadfast performance in the most demanding military and defense environments.

One of the standout features of this DDR4 64Gbit x72bits memory module is its robust security measures. Equipped with error correction and encryption capabilities, it provides a fortified shield to safeguard sensitive data.

For those eager to delve into the technical intricacies and impressive capabilities of this new DDR4 64Gbit x72bits SDRAM module, purpose-built to meet the most exacting defense specifications, you can find comprehensive details by visiting the link below.
Together with our partners we develop new or tailor existing solutions and aim to be your long-term reliable partner.



We make the industries we operate within smarter, safer and more innovative than ever.

Explore our tailored solutions for your requirements in our comprehensive brochure.
To ensure that you are always aware of the latest news, articles, and events from Expando, we recommend that you stay updated by following our LinkedIn page and regularly checking the news section on our website.
Additionally, make sure to follow us on Mynewsdesk so that you never miss any of our press releases.
As autumn unfolds, we're preparing for a host of exciting developments in the near future. Stay tuned for more in the next edition!

Warm regards,
The Expando Team