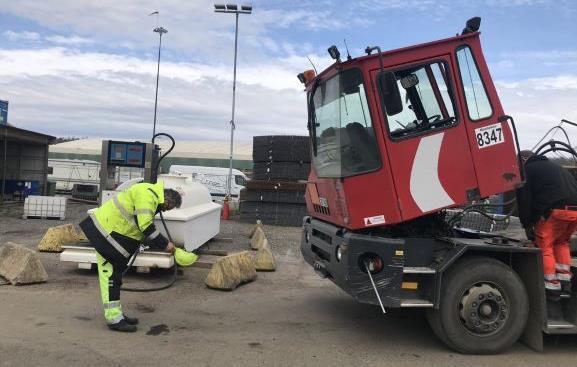 In the autumn of 2021, we conducted a customer survey - THANK YOU to everyone who responded to it. 95% gave the overall grade 3, 4 or 5 and the whole 86% gave the grade 4 or 5. We are happy and proud of that.

Above all, our customers are very satisfied with;

- our pleasant welcome,
- that we are solution-oriented,
- our knowledge and skills and
- that we keep what we promise.

It is extra fun that you think so because those are areas where we had worse grades in the survey that was done in 2019, our development work has yielded results. And that our customers notice it is the very best rating.

Our areas of development are the areas where customers gave us slightly lower ratings. We will work hard to get increased volumes that allow us to have the longer opening hours that customers want and we will intensify and expand our development work for even faster load handling from and to vessels.

We are constantly working to be able to offer our customers a better port. In 2020 and 2021 we have:


Completely renovated all quays in Västerås
inaugurated 17,200 sqm magazine
renovated 5,400 sqm warehouse
inaugurated 10,000 sqm of new storage space
bought 7 new cranes and machines

In 2022, we will be able to offer even more, an additional approximately 7,000 square meters of new magazines, approximately 20,000 square meters of new storage space and at least four new machines.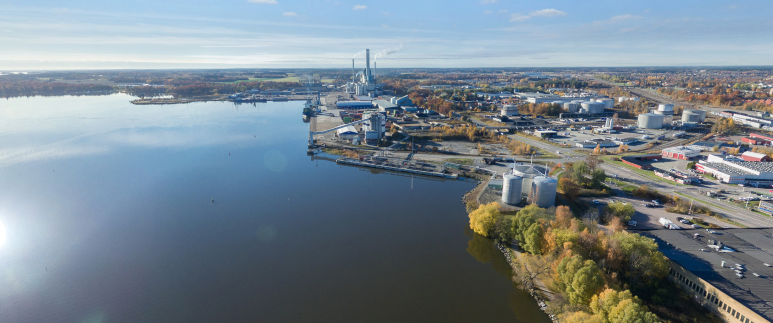 It is important to keep up with developments and the digitalisation of society is a piece of the puzzle for optimization, efficiency and increased level of service. First out is to digitize the calls. We will be able to give you as a customer hour by hour updates on your arrival and simplify the notification for both us and you as a customer.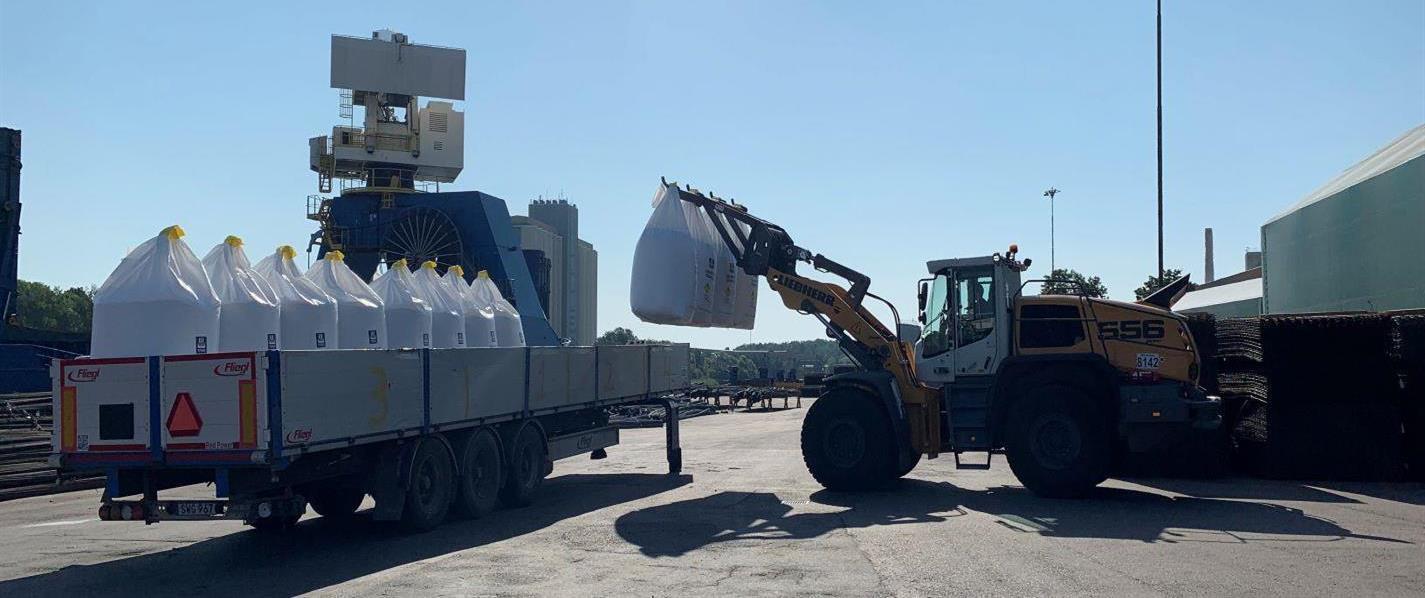 We handle all goods segments and offer storage areas and warehouses for shorter and longer intermediate storage. We are investing heavily in the ports through, among other things, expanded storage options and a modernized machine park. Together with our high level of service, we can find customized and cost-effective solutions that make you more competitive in your market.