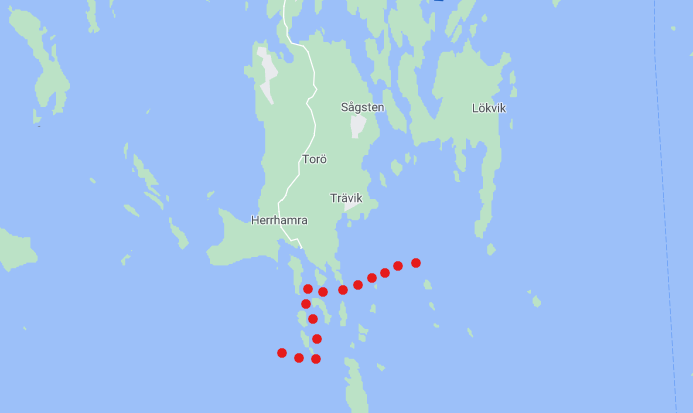 In May, Herrhamraleden will be inaugurated, enabling container vessels to transport containers quickly and safely between Norvik and Västerås, Sweden.

- Now we connect the new container port in Norvik outside Stockholm with Mälardalen and Västerås port. We have noticed an increased interest from the industry in taking advantage of the new fairway, and therefore it is positive that we will soon be in port with our work, says Johan Wahlström, unit manager within the department for Maritime cooperation and development at the Swedish Maritime Administration.

It is a general fairway, adapted for inland vessels with a maximum dimensions of 110 x 11.4 x 3.6 meters.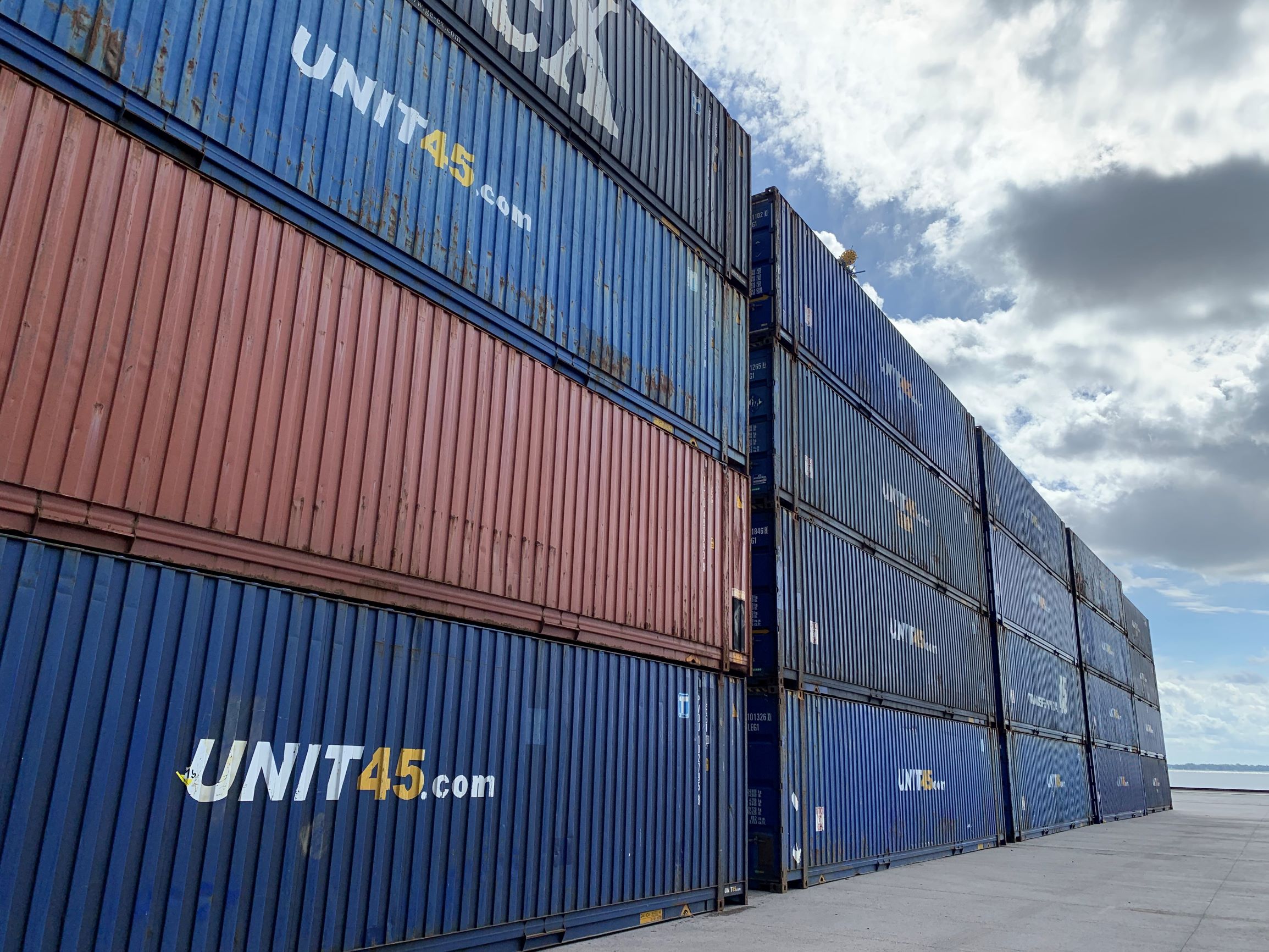 Reederi Deymann together with Barge Transport Sweden will operate Norvik-Västerås with the ship Emelie Deymann. We are now very pleased to announce that GAC Sweden AB will be the agent.

Emelie Deymann is 110 meters tall and can take up to 208 TEU twice a week between Norvik and Västerås and therefore has the potential to lift thousands of trucks off our roads - an efficient and sustainable solution.

- Västerås is one of the country's main logistical hubs due to its central location in the densely populated Mälardalen region and excellent links to the road, rail and shipping network, says GAC in their own newsletter.

- At a time when sustainability is at the top of many agendas, we are delighted to play a key role in this new, ecologically friendly solution using the country's inland waterways. It is in line with our strategy to constantly offer proactive and innovative ways to serve our logistics customers in the energy sector and beyond, says Johan Ehn, Managin Director, GAC Sweden.

More about GAC Sweden
More about Reederi Deymann
More about Barge Transport Sweden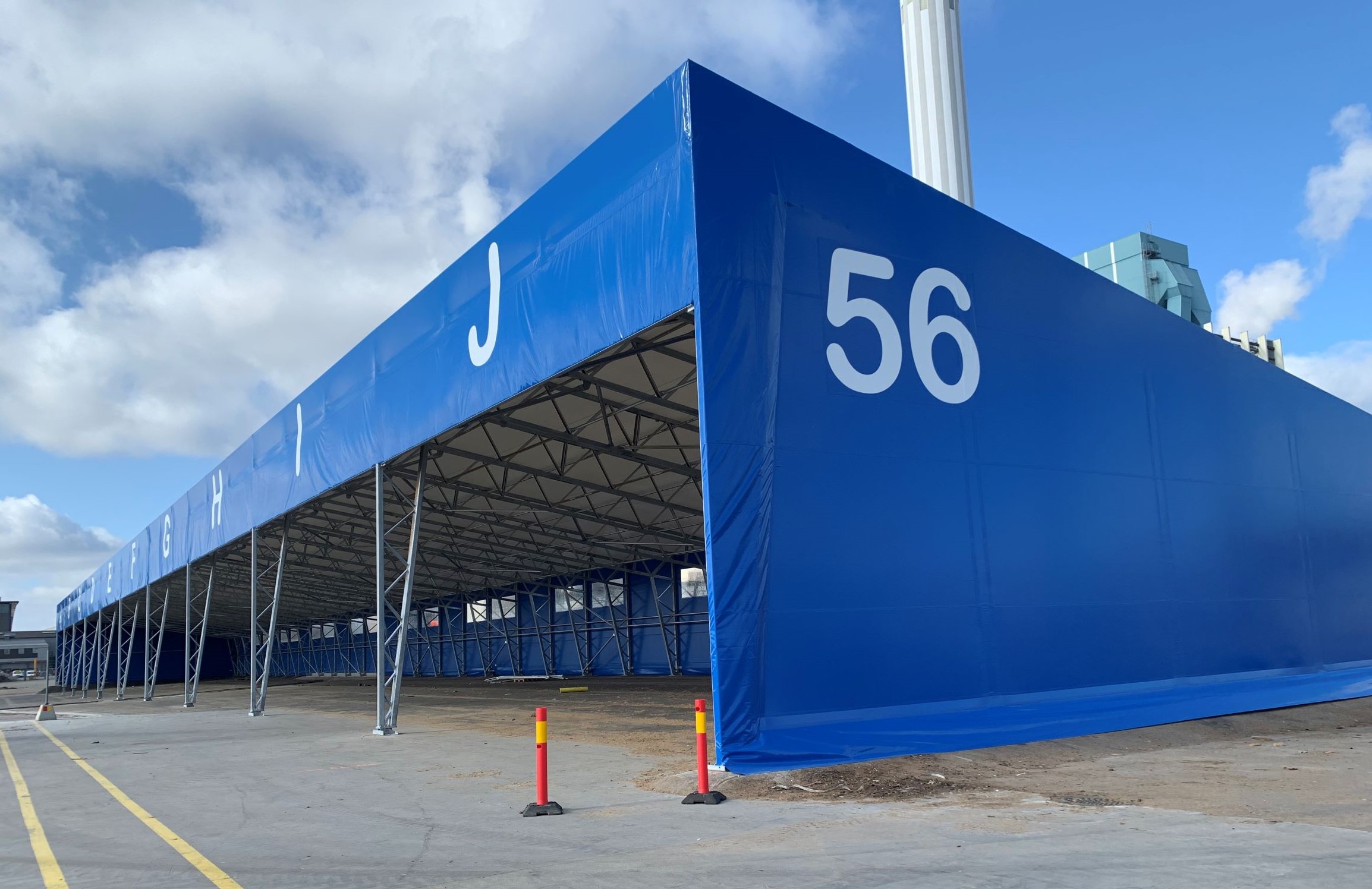 In Västerås, our new 2,000 square meter warehouse no 56 is ready. A warehouse perfect for you who want an affordable alternative for your goods that requires simpler weather protection.

A lot is going on in both Köping and Västerås After the summer, there are additional warhouses and surfaces available for both bulk and palletized goods and everything in between.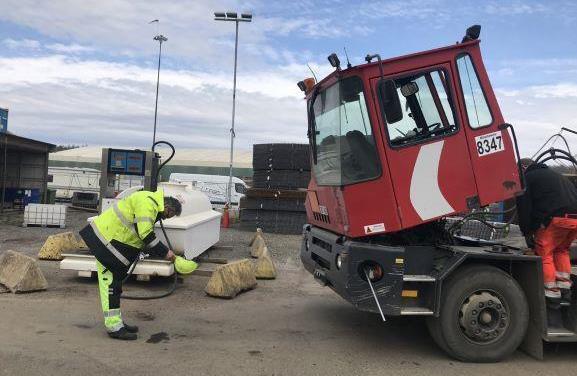 We handle all goods segments and offer storage areas and magazines for shorter and longer intermediate storage.

Together with our high level of service, we can find customized and cost-effective solutions that make you more competitive in your market.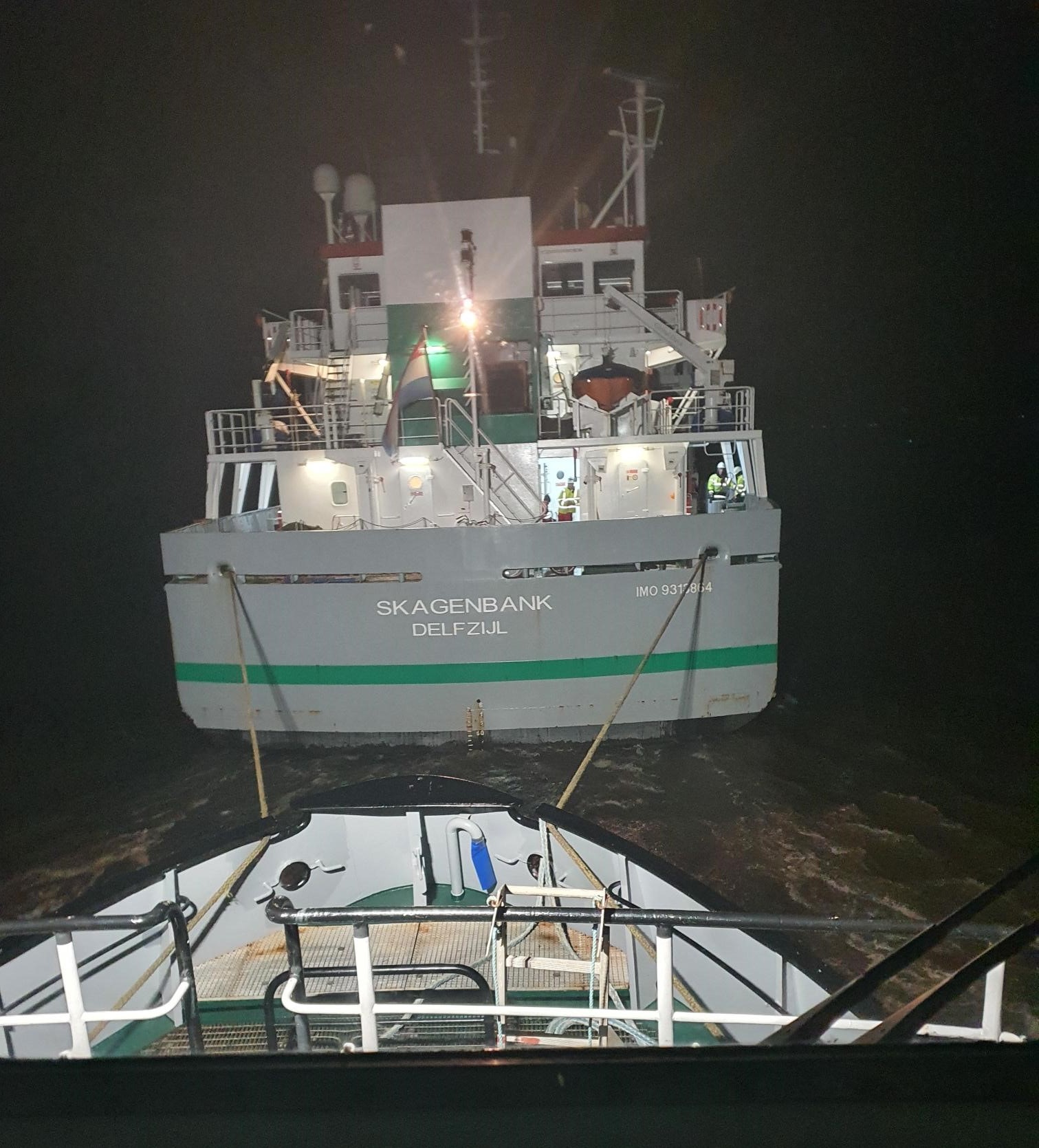 On Friday afternoon, May 14, the vessel Skagenbank ran aground off Köping. The ship, which was on its way to the port of Köping, got off course and hit the seabed.

According to the Swedish Maritime Administration, it was a minor grounding and the ship was reported not to have received any damage to the hull, nor to take in water or leaking oil.

Our tugboat Anund came to the rescue and at 23 o'clock could easily pull off Skagenbank and accompanied her into the port of Köping.