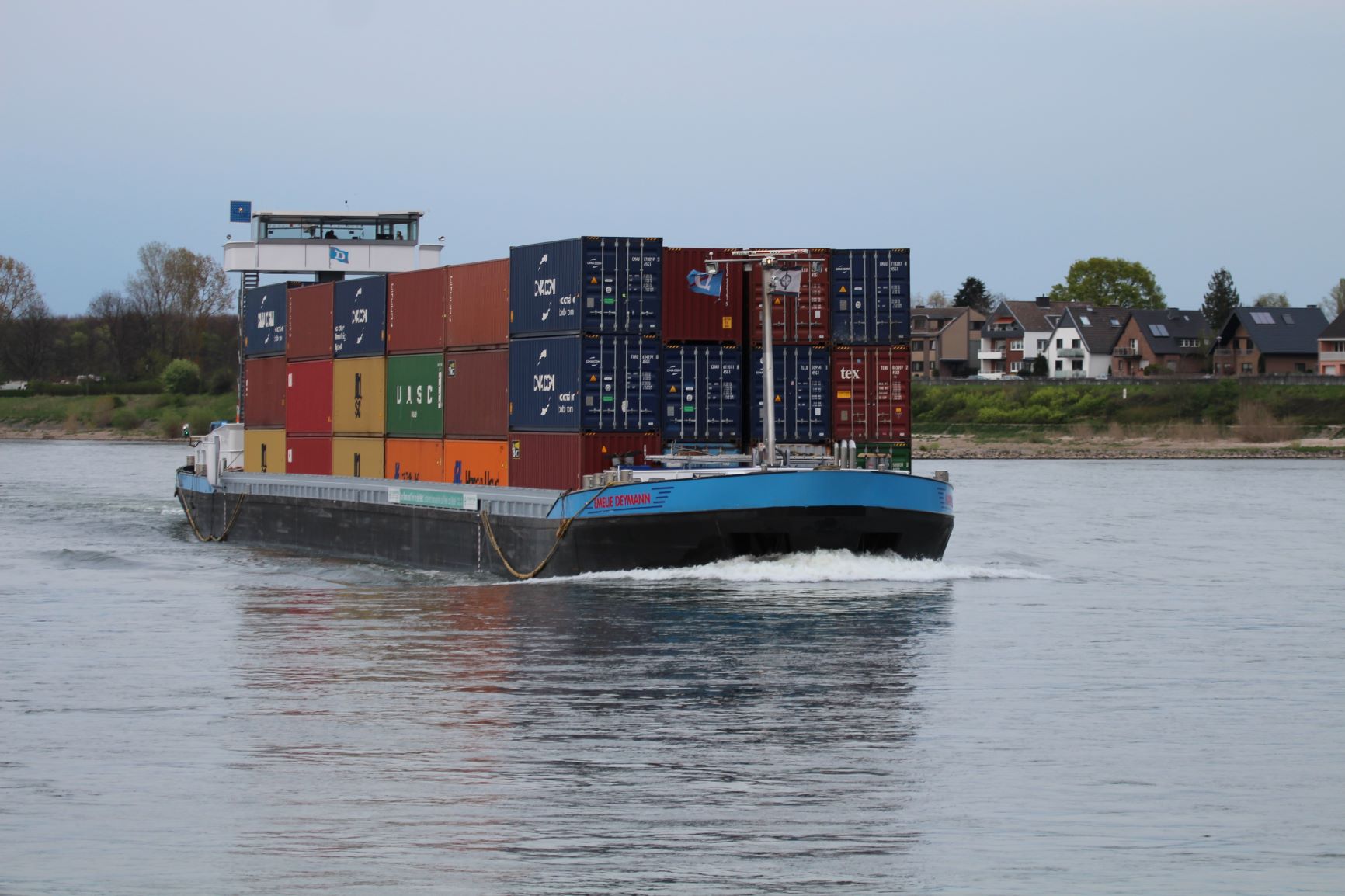 We are facing a historic event in Sweden and Mälarhamnar. Emelie Deymann arrives at the port of Västerås Wednesday 2nd of June with her first cargo. This is the start of the inland vessel shuttle that connects a new container port in Norvik outside Stockholm with Mälardalen and the port of Västerås.

Emelie Deymann will operate with two departures per week and has the potential to relieve the road network with 1000 trucks. In our fast-growing Mälardalen region, there are large volumes of export and import goods, but also national and local flows. In the same region today, we have a lack of function and accessibility to the road and railway system.

Emelie Deymann is both history and future for us. Port of Västerås - the place where we have had merchant shipping since Birka was closed down. Now we tie the sack together by making history the future. Where we in Mälarhamnar are first out in Sweden.

Inland shipping, ie traffic on canals, rivers and lakes, has long been an important and growing part of the European transport system. Today, inland traffic throughout Europe goes from e.g. Rotterdam all the way to the Black Sea. In Europe, there has been a purposeful and successful effort to move both passenger and freight transport from road to shipping. For the capacity to be sufficient, but also for better climate choices. The same can now become a reality in Sweden. Unlike roads and railways, shipping has spare capacity and is already a better environmental choice with today's technology.

In 2014, through the classification of Lake Mälaren and Lake Vänern as inland waterways, we had the opportunity to operate inland shipping. Now, seven years later, we can finally be part of what may change the entire Mälardalen region. If we all want and do. The potential is huge. But of course it requires that goods owners, freight forwarders and agents want to be involved in writing history and at the same time also give us all a better functioning transport system.