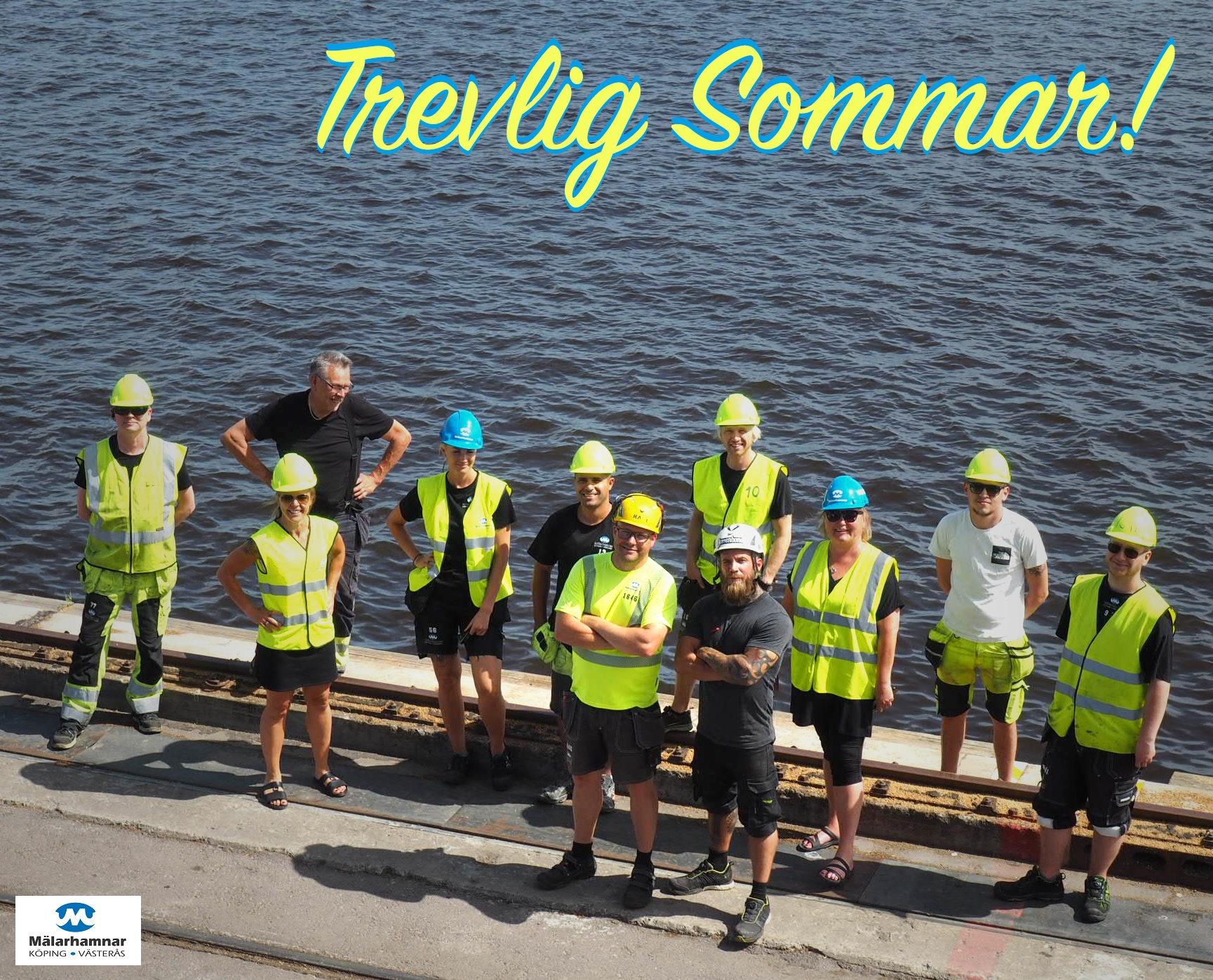 We at Mälarhamnar want to wish you, , an absolutely wonderful summer, regardless of wether you are on vacation or at work.

We also want to take the opportunity to thank our existing customers for a fantastic spring and hope that both new and existing customers want to experience an at least as fantastic autumn with us on Mälarhamnar.

Mälarhamnar is open al summer to be able to serve you and your company.
Do not hestitate to contact us - the nearest port is the best port!