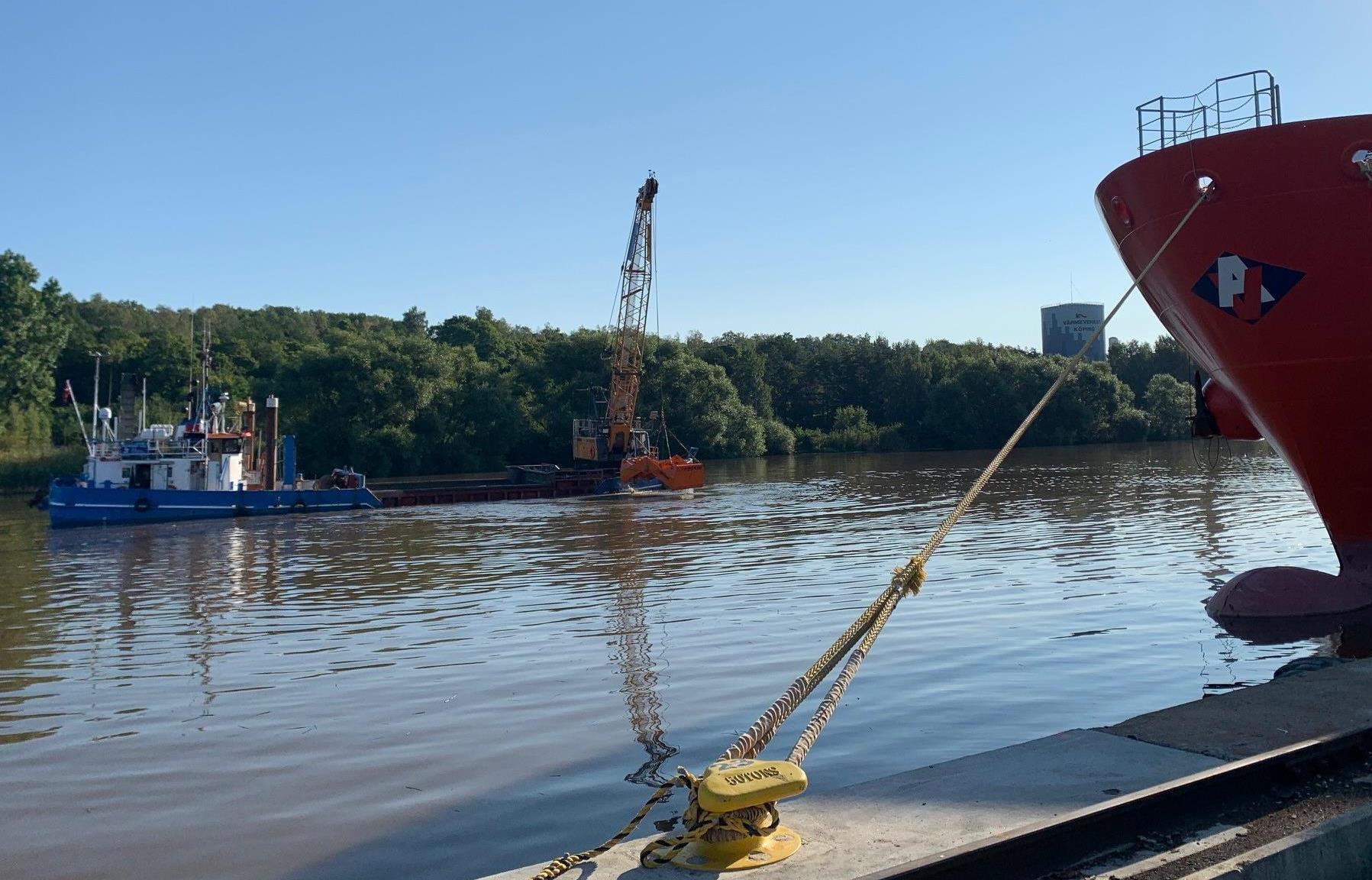 We are dredgin in both our ports, Västerås and Köping. The dredging is part of the Mälar project. When the Mälar project is completed (Södertälje lock and canal, Hjulstabridge, fairway, port basins), Lake Mälaren can receive vessels up to 160 meters long, 24 meters wide and 7 meters depth. By the turn of the year, Mälarhamnar will be ready for the larger vessels.

Parallel with the dredging, improvement work is also done on land. The latest completion is Magasin 55 in Västerås. In mid-August, we inaugurated our 6,800 sqm warehouse. The magazine consists of a high part adapted for loose bulk and a low part more suitable for, for example, palletized goods.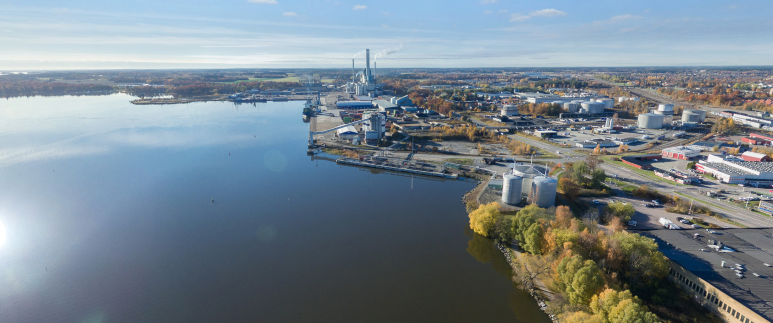 New stormwater system
10,000 square meters of storage space
23,500 sqm new warehouse
Reinforced quays
Upgraded machinery
Are just some of the things we have done.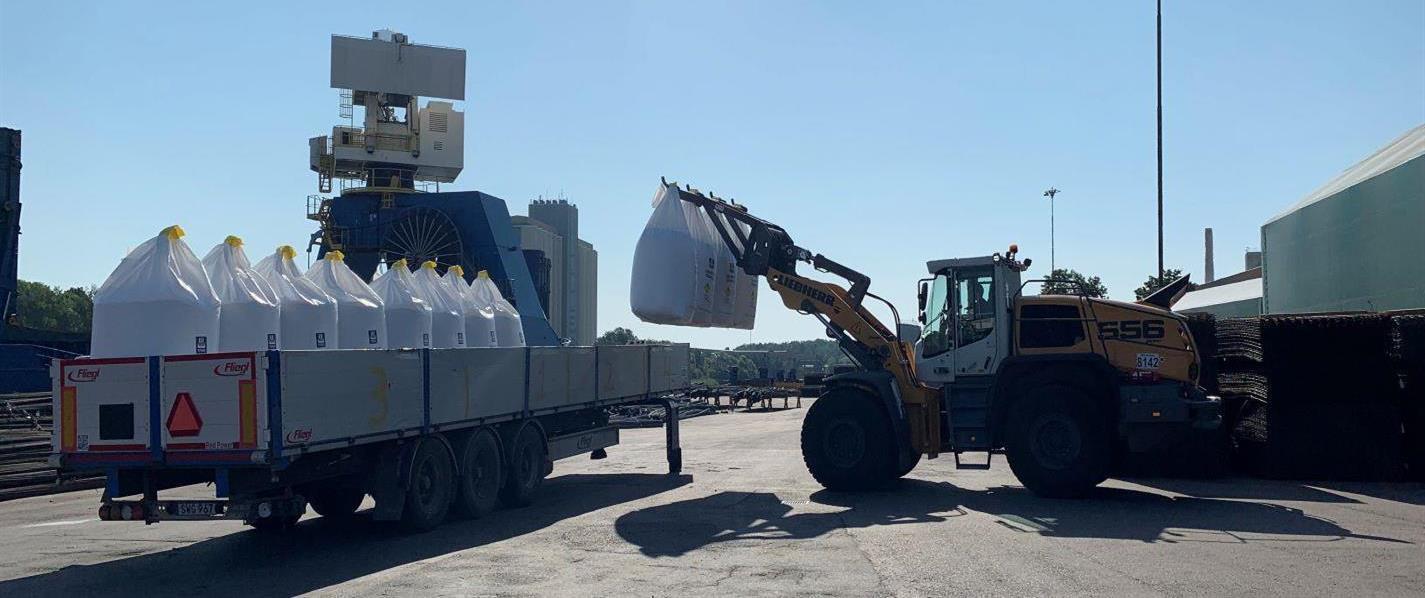 We handle all goods segments and offer storage areas and warehouses for shorter and longer intermediate storage. We are investing heavily in the ports through, among other things, expanded storage options and a modernized machine park. Together with our high level of service, we can find customized and cost-effective solutions that make you more competitive in your market.