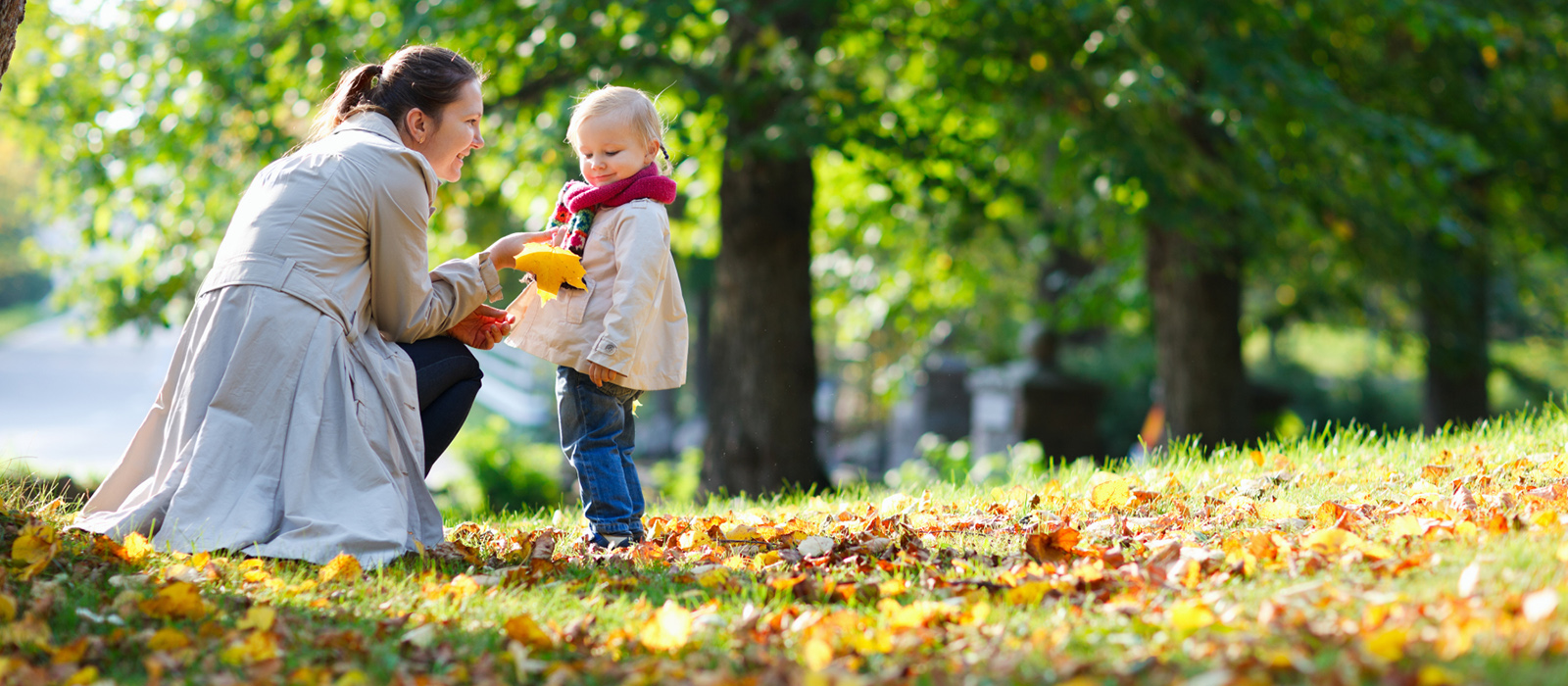 "Om du inte vet vart du ska, spelar det ingen roll vilken väg du tar". Det är svaret som sjuåriga Alice får av katten i Lewis Carrolls bok Alice i underlandet från 1865 när hon frågar efter vägen.
Vi har tydliga mål, men det betyder inte för den skull att det är tydligt exakt vilka vägar vi ska ta för att nå dit.

Nordens välfärdscenters dövblindverksamhet har i uppdrag att stärka det nordiska samarbetet om dövblindhet. Här finns många vägar att gå. Att koordinera nätverk och projekt är en väg. Arrangera kurser och webbinarier en annan. Skapa olika plattformar för samarbete ytterligare en. I detta nyhetsbrev får du en glimt av några stopp på dessa vägar.
Har du förslag på andra, eller helt nya, vägval för att stärka det nordiska samarbetet är du varmt välkommen att höra av dig till oss. Under hösten kommer vi också få ta del av resultatet från den externa utredning av Nordens välfärdscenters hela funktionshinderarbete som har gjorts. Det kommer fungera som ytterligare vägvisare till framtidens arbete.

Maria Creutz,
Nordens välfärdscenter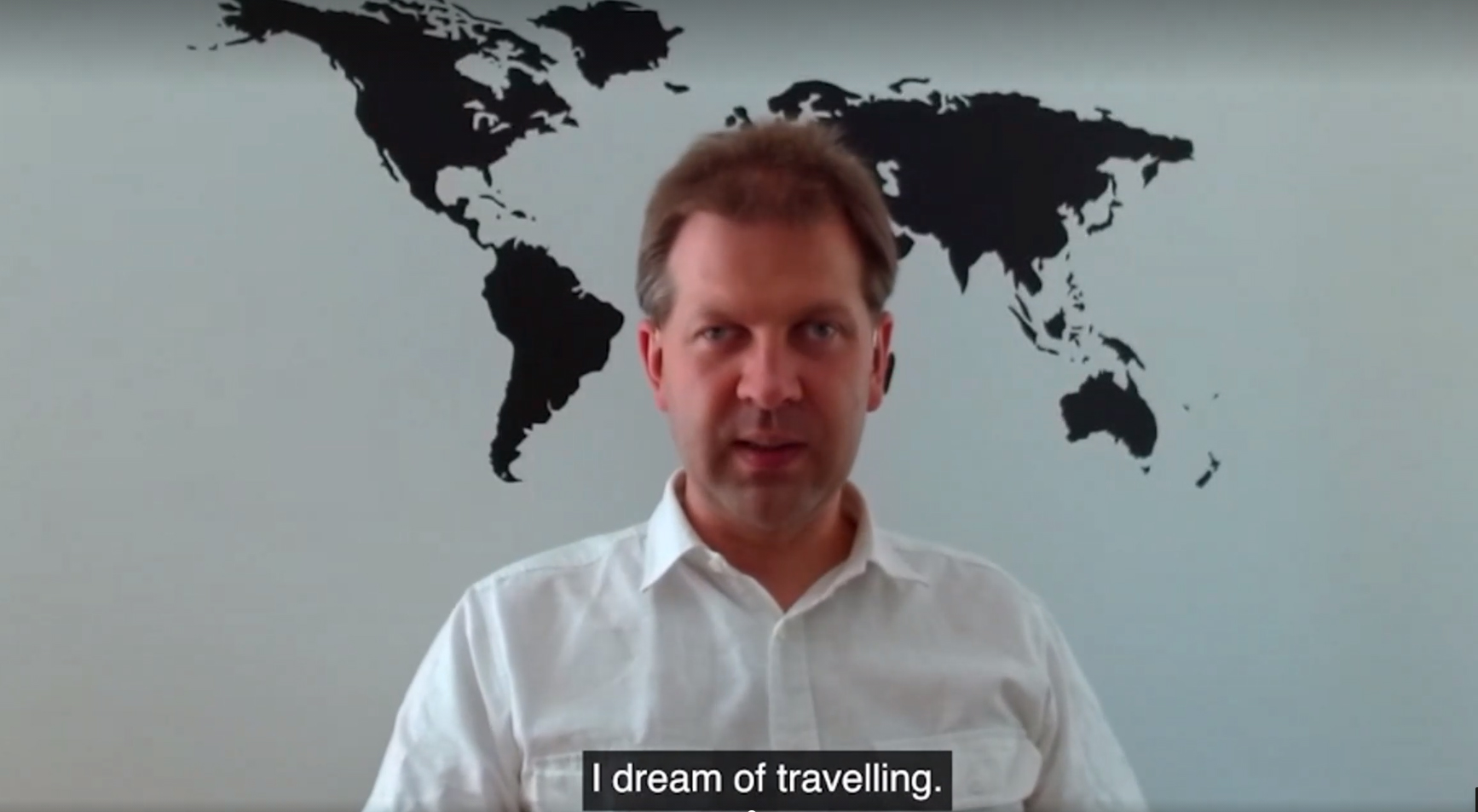 Continued development of services for people with deafblindness depends on innovation, research and technology. What do we see now - and what lies in the future? These are topics we will address at the Nordic Conference on Deafblindness, that has been postponed to 2022 due to the pandemic. While waiting to meet in Tampere next year, we got some inspiration, visions, and a taste of what to come at our digital mini conference in September.

Paul Hart, PhD and Head of Research and Practice at Sense Scotland highlighted examples from our history of quality practice that was ahead of theory. Subsequently it is better understood by viewing through the lens of existing theory and being driven by the application of theory through research.
He also gave a glimpse of some philosophical and practice discussions from over 200 years ago that were arguably forgotten as our field developed anew from the 1960s. These will be explored more fully at next year's conference.


Stories of objectification
Next speaker was Riku Virtanen, who is a researcher from Åbo Akademi University who talked about Human Rights: From declarations to real action. Freedoms and fundamental rights belong to all people. However, persons with deafblindness were seen as patients and objects of action for a long time. In recent years, there is progress towards becoming an equal subject in society. Through real-life stories, strengthening rights offer a better life for all of us.


How to embrace the future technology?
The third part, on technology was presented by Anita Schjøll Brede, CEO and Co-Founder of the AI company Iris.ai. The future of technology is already here, and the pace of innovation is faster than ever. What opportunities does this bring, and what challenges? Can we avoid being overwhelmed by it all, but rather embrace it and owning the future ourselves?
Do you want to get deeper into this, please join us at the conference 20–22 September in Tampere 2022.
During the autumn, there will be more information about next year's conference, and the opportunity to apply to hold workshops, short talks or have a poster presentation.

Register here to get posted when more information is available.

The filmed mini conference will soon be uploaded to Nordic Welfare Centres youtube channel.
Nordens välfärdscenter har ett samarbete om förvärvad dövblindhet ur ett livsperspektiv ihop med flera nordiska verksamheter som erbjuder insatser till personer med dövblindhet.
I år arrangerar vi därför två träffar med olika teman. Syftet med tematräffarna är kunskaps- och erfarenhetsutbyte. Förhoppningen är också att vi ska få nya kunskaper och knyta kontakter mellan kollegor i Norden för vidare samarbeten.
Den andra träffen går av stapeln 13 oktober och har temat Etiska frågeställningar vid genetiska utredningar.
Nu finns vårens alla föreläsningar textade och uppladdade på vår Youtube-kanal. De är allihop på engelska.
Under våren har nätverket Taktilt språk fördjupat sig i fem kapitel från boken Hvis du kan se det, kan du understøtte det. Författarna till dessa kapitel har under en timme gått igenom teorier och praktiska exempel. Genom foton och videosekvenser har föreläsarna på ett förklarande sätt visat hur man kan använda kunskapen i praktiskt arbete. Kapitlen som vi gått igenom under våren är 2, 14, 15, 5 och 11.


Följ oss i sociala medier: