With joy and pride we have introduced several exciting news within LIGHTer this spring. We are writing a little bit more about several of them here in the newsletter.

LIGHTer Product optimization is a whole new business under LIGHTER's umbrella.
We expand LIGHTer Academy with two new creative, senior researchers in lightweight.
We open the project form feasibility studies, to facilitate technology leap.
LIGHTer Small businesses offer easy, quick financing for projects by smaller companies.
Our workshops create great networks. During the spring, 260 people have participated!
Internationally, we have begun to establish ourselves as a famous player. Stimulating!

LIGHTer would like to thank all our members, partners, stakeholders and funding authorities for a very good cooperation.

We wish you a calm, beautiful and inspiring summer!

Cecilia Ramberg, Director LIGHTer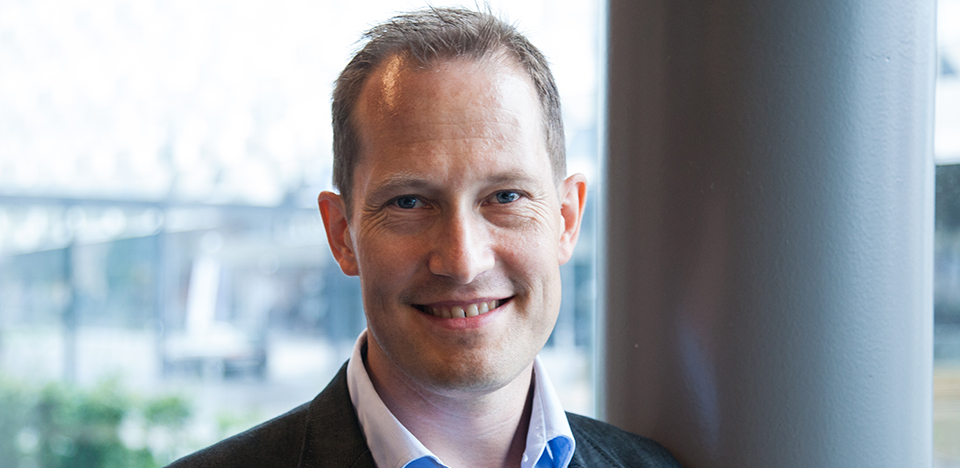 - Anders Holmkvist, Production & Quality Manager Inxide




We interviewed Anders Holmkvist, who told us that several new products from Inxide were introduced on the market during the project period.
Read the full interview with Anders Holmkvist.
LIGHTer Academy is a crossdisciplinary research cluster. It consists of 11 researchers who are partly financed by LIGHTer Academy.
The researchers are representing the academic field, research institutes or companies.
LIGHTer Academy is now looking for two more members of the cluster. Researchers who have a permanent position or a "tunure track" at a Swedish University are welcome to apply.

For more information about the vacant positions, please contact: Lars-Erik Lindgren,
lars-erik.lindgren@ltu.se, at Luleå University of Technology.

Deadline: July, 1st 2018

June 21 LIGHTer's only large call for research and innovation projects 2018 closes.

September 18 LIGHTer workshop Lightweight in the Construction Industry and Board Meeting, Lindholmen Science Park, Gothenburg

September 19 Seminar on product optimzation, Gothenburg

October 4 Seminar: Plastic - Current State and Future ScenariosJönköping University, Jönköping

November 21 LIGHTer Annual Meeting, Future workshop and Board Meeting, Stockholm

Follow us on LinkedIn and Twitter.
Sweden's capability to develop world leading competence within lightweight technology will be decisive for the Swedish industries' competitiveness, growth and possibilities to reach global environmental goals. LIGHTer is creating the essential collaborations within lightweight: cross-disciplinary, cross industrial sectors, focused, innovative and efficient.





Do not hesitate to contact us if you have any questions or opinions concerning the newsletter and its content.





Funding for the programme is being provided by Vinnova, the Swedish Energy Agency and Formas.