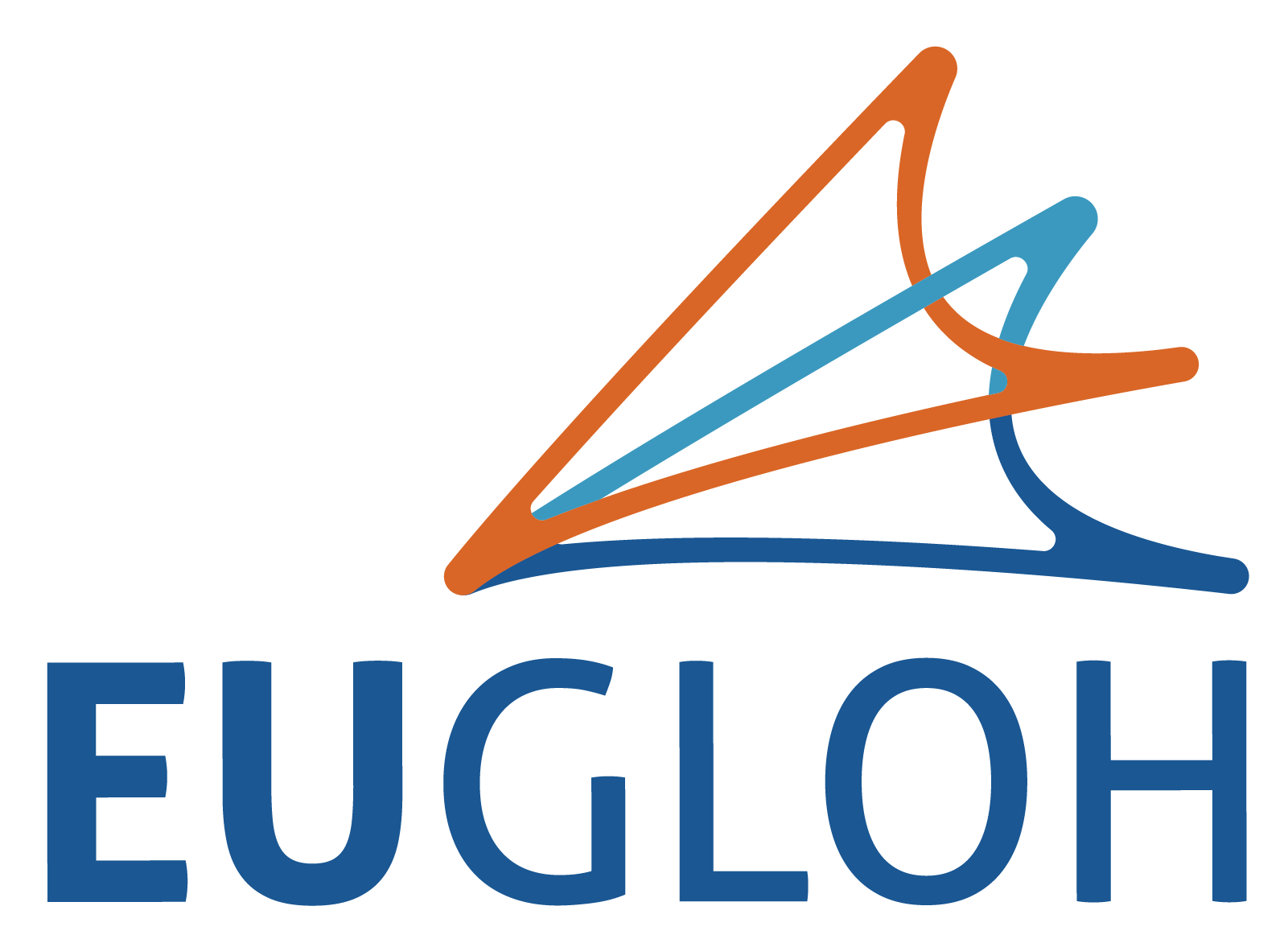 A webinar, 5 virtual parallel workshops and individual physical exchange

Application deadline: 24 January 2022 at 23.59.

The EUGLOH partner universities aspire to create a world-class higher education and research alliance focused on global health before 2025. For achieving this objective, the sharing of good practices and network building are very important.

The event on 15-16 February will start with a webinar entitled "The Future of Higher Education in Europe" and continue with parallel workshops on five different topics:
Career Services
Communication & Public Engagement
Educational Development
International Relations & Student Mobility
Library
Read the details and sign up for the webinar and a workshop on the EUGLOH website

During spring 2022, you will have the opportunity to carry out a staff exchange at one of the EUGLOH* partner universities. The physical exchange is expected to take place between March and July 2022, when the universities will either host Staff Weeks or offer support to those who are interested in job shadowing and meetings in specific areas of interest.

Further information about the physical exchange will be made available via the EUGLOH website

For questions about the webinar, the workshops and the physical exchange, please contact Sonia Coelho Sutton (sonia.coelho_sutton@er.lu.se) at External Relations.

For questions about Erasmus funding at LU, please contact ErasmusStaff@er.lu.se

*The EUGLOH partners are:
Lund University
Université Paris-Saclay, France
Ludwig-Maximilians-Universität München, Germany
University of Szeged, Hungary
Universidade do Porto, Portugal
To promote collaboration with African partners, Lund University will arrange an Africa Day on 29 March at 9:00-12:00. The theme for the Africa Day 2022 will be "Sustainability in Climate: African pathways after COP26".

Invited keynote speaker is Professor Chiekh Mbow at the University of Pretoria. The Africa Day will also include a panel debate and brief presentations of collaborative LU projects.
The Division for Higher Education Development will offer a series of webinars and online workshops on teaching in the international classroom. The themes are:
The international student – 21 Jan (webinar 13:00-15:00) and 28 Jan (workshop 13:00-15:00)
Language and communication – March (dates TBA)
Insiders and outsiders in the classroom – April (dates TBA)
Webinars are open to the public and are comprised of two to three presentations from invited speakers followed by questions and discussions. One week later, each lecture is supplemented with an interactive workshop, open to staff at Lund and Malmö universities only.

The main target group is teachers on international programmes or courses, programme directors, staff working on internationalisation, and teachers who teach Swedish. Teachers can supplement their participation in webinars and workshops with individual papers, and through this be awarded course credits (HE teaching and learning credits/weeks). Those who are interested in this option should state this upon registration.

Read more about the training sessions

Please note that you have to sign up for each session.

Sign up for the first session


A new study on science diplomacy is presented. The study provides an overview of the latest developments in this area, reflects on the relevant actors and initiatives in Sweden, and outlines a new strategic direction for science diplomacy in Sweden.

Date: 15 February 2022, from 9:00-11:00 (registration from 8:00)
Location: In-person participation in World Trade Center, room New York, Klarabergsviadukten 70, Stockholm, OR participate online via Zoom.

Registration deadline: 1 February 2022. The seminar will be held in English.

Read more and register on the STINT website

The seminar focuses on some of the issues that must be addressed in the further development of strategic internationalisation.

STINT's international experts share their impressions of internationalisation and the Strategic Grants programme. Ongoing projects also report on the challenges and opportunities they encounter.

The seminar provides up-to-date information on the strategic internationalisation of higher education and research. Those involved in internationalisation can share their experiences and network. Perhaps new constellations can be formed ahead of the call closing for applications on 15 March 2022.

Date: 17 February 10:00-15:00.
Venue: Westmanska Palatset, Bryggarkungen, 17 Holländargatan, Stockholm, as well as online via Zoom (during the morning).

Registration deadline: 3 February 2022. The seminar will be held in English.

Read more and register on the STINT website

On Monday 10 January, 240 new international students arrived to Lund University. This was slightly fewer than expected, but still more than in January 2021.

The students were welcomed at Kastrup and Lund C and transported on to Ingvar Kamprad Design Centre (IKDC). Masks and hand sanitizers were available and mentors and employees ensured that distances could be maintained both at IKDC and during transportation.

After Arrival Day, the Orientation Week begins. This year it includes digital information meetings and seminars as well as social activities, both digital and physical.

Read more about adaptations of Arrival Day 2022
The Swedish Institute provides funding for joint projects in which Swedish actors meet transnational challenges together with actors from Armenia, Azerbaijan, Belarus, Denmark, Estonia, Finland, Georgia, Germany, Latvia, Lithuania, Moldova, Poland, Russian Federation and Ukraine.

The application must include at least three actors in three different countries eligible for support, one of which is Sweden (as main applicant).
A project may run for 18 months.
A project may apply for SEK 100,000 to SEK 500,000.
Deadline: 15 February 2022 at 15:00 (CET).

All requirements and instructions can be found on the SI website.

More information in English/ in Swedish
Save-the-Date: 2 May 2022

For the second year, Lund University invites to a research conference on sustainable development. This conference is aimed at all researchers at Lund University who want to increase their knowledge about the challenges that lie ahead, learn how their research can contribute to change, and strengthen their contacts with researchers from other disciplines.

Keep an eye on the conference – sustainability.lu.se

Are you interested in intercultural competence and entrepreneurship? Do you have experience in facilitating groups? Apply to be a facilitator in the NICE programme!

NICE stands for the Network for Intercultural Competence to facilitate Entrepreneurship. The NICE programme is designed to enhance students' employability by helping them to develop intercultural competencies and entrepreneurial skills, developing their ability to apply these skills to global and societal challenges by working together in virtual transnational teams.

As a facilitator you are assigned a group of students that you will meet with digitally approximately once a week to help guide them through the programme. To be a facilitator we ask that you have some previous experience in facilitating but you can be from any field of study and it's not necessary to have any previous knowledge about NICE. You will receive facilitator training before the programme begins.

Interested? Contact isabelle.nilsson@er.lu.se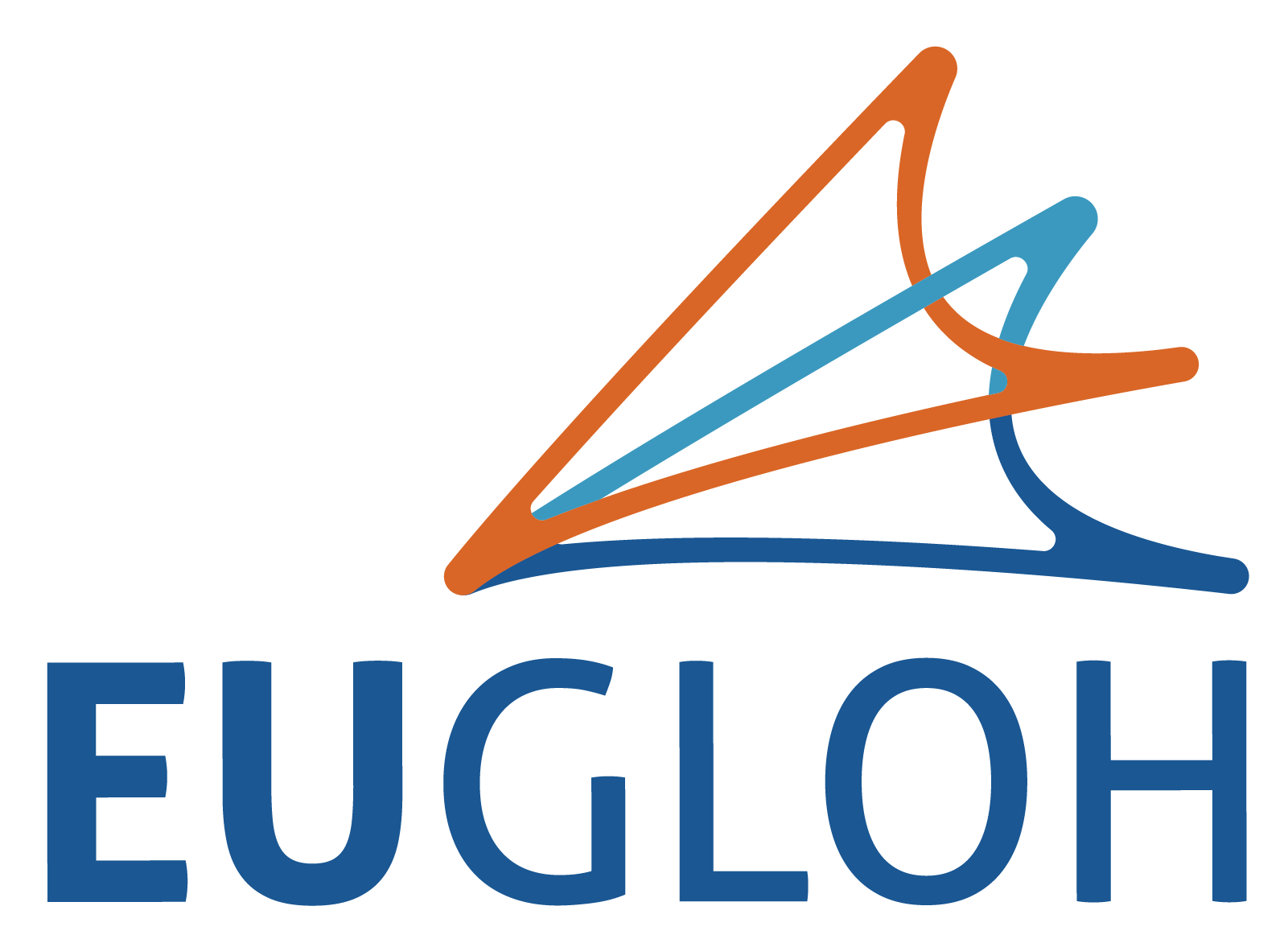 Occupational Epidemiology
Date: 31 January 2022 09:00 — 3 March 2022 16:30
Location: Online
Target group: Master's and PhD students
Registration deadline: 17 January 2022 at 23:59

Red more and register on the EUGLOH website


Photo Contest 2022
Date: 5 December 2021 — 31 January 2022 CET
Location: Online
Target group: EUGLOH students & staff
Registration deadline: 31 January 2022 23:59

Read more and register on the EUGLOH website


EUGLOH Campus Life Call
Date: 22 November 2021 – 1 February 2022

Target group:
Individuals or groups with a valid and active link to any of the five partner universities of the EUGLOH Alliance: students, researchers, professors, academic, administrative and technical staff, student associations, social and cultural groups.

Aim:
For the EUGLOH community to put forward their own ideas, which could contribute to the promotion of the EUGLOH Campus Life Principles, to the enhancement of EUGLOH's cultural identity and the sense of belonging to a broad, diverse and international campus.

Read more and sign up on the EUGLOH website
At Kaunas University of Technology, Lithuania

The purpose of the hybrid event is to integrate international and intercultural dimensions into the curriculum, strengthen the idea of internationalisation at home, maintain and develop international cooperation. The event is open for academic staff working in the fields of engineering, technological, physical, social sciences and humanities.

For more information and registration (deadline 25 March), please visit the KTU website